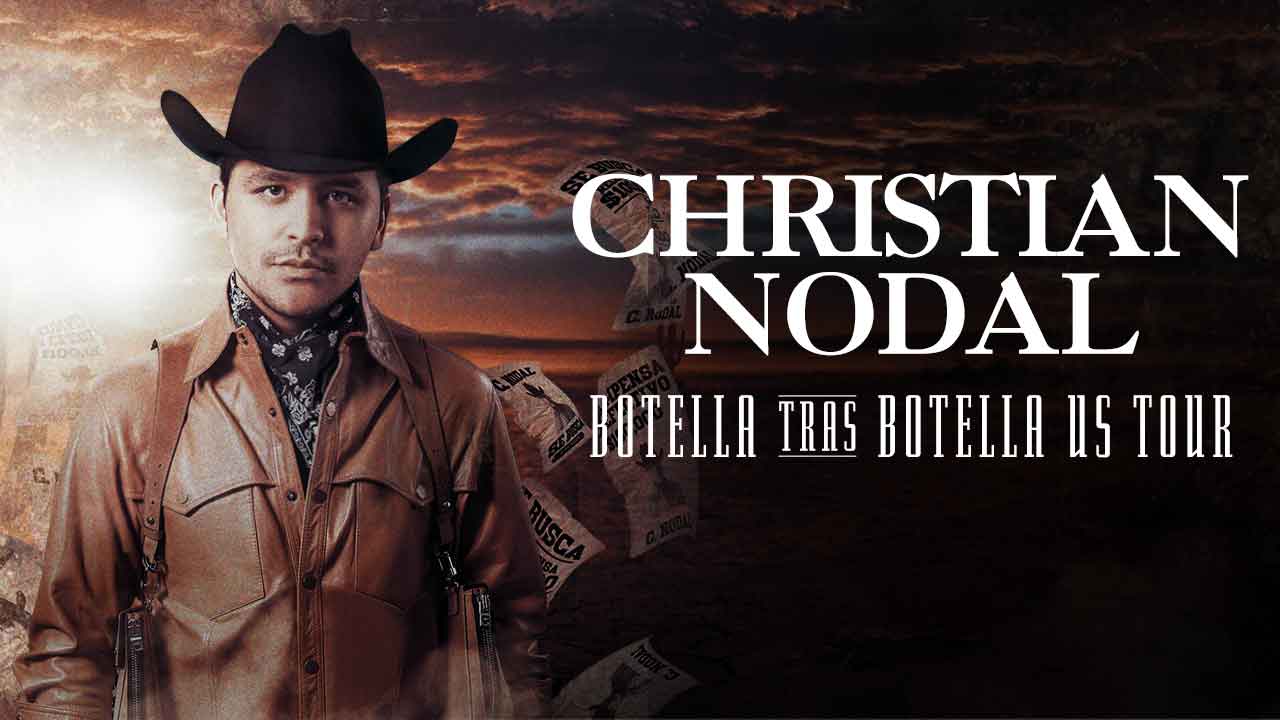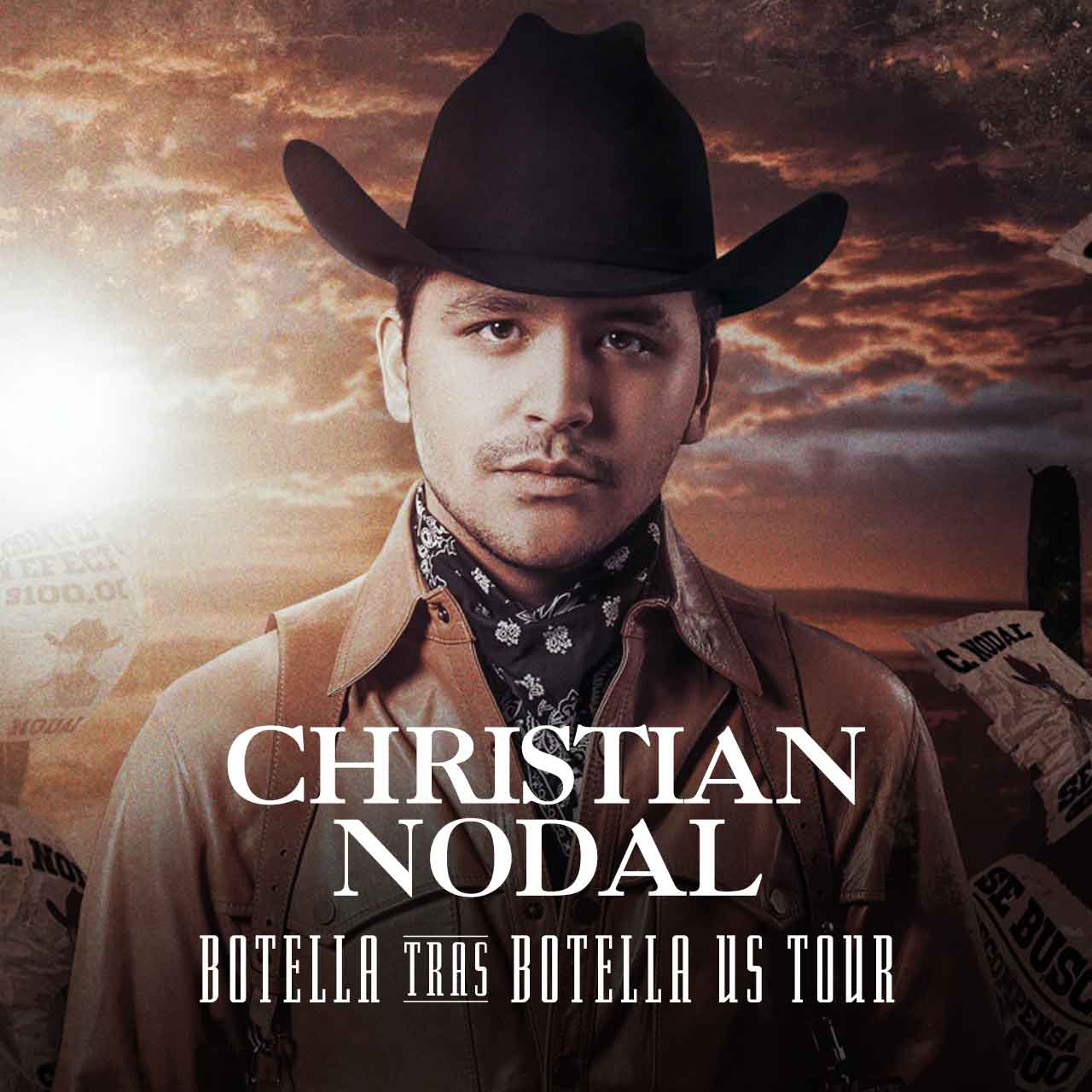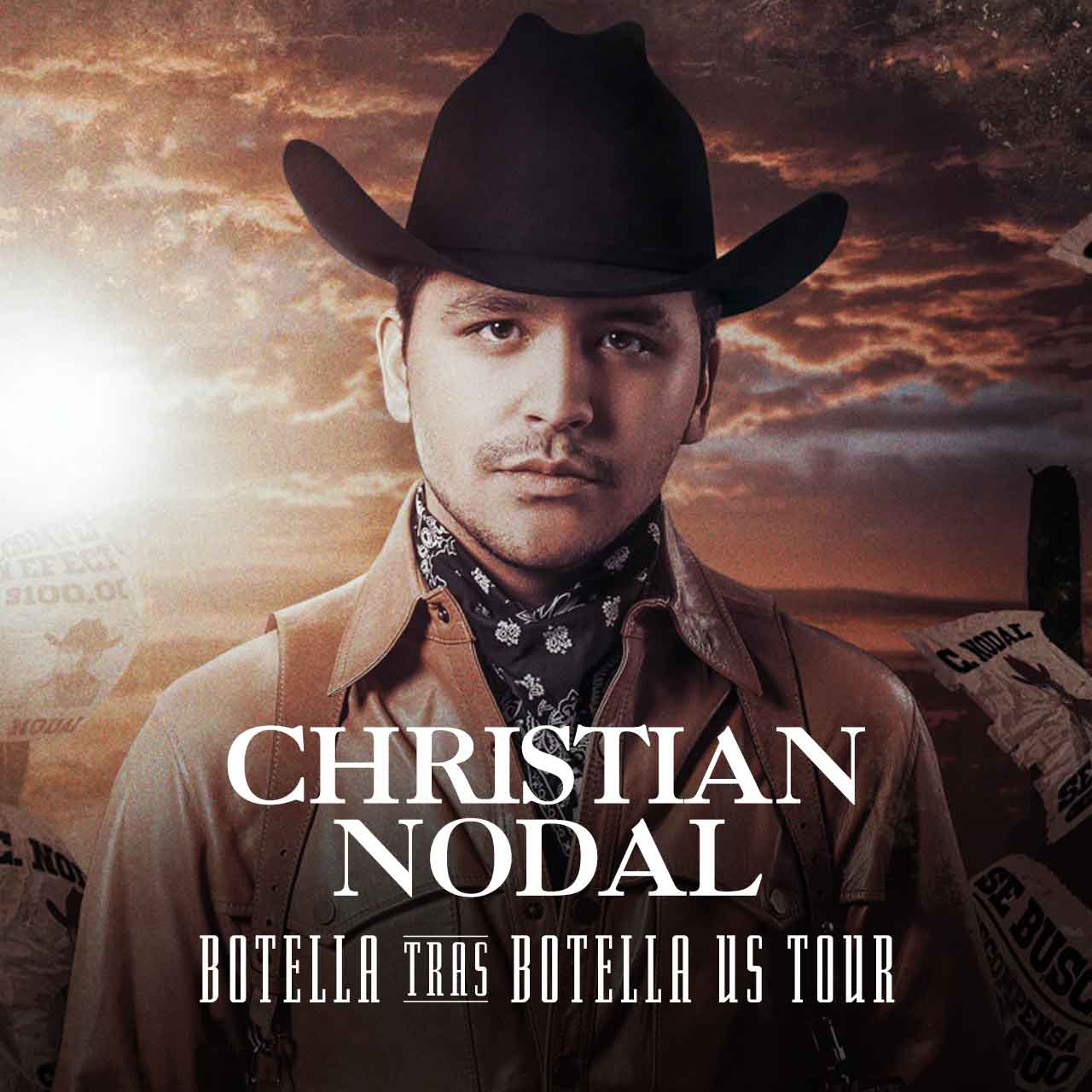 Born into a musical family in Caborca, Sonora, in 1999, Christian Jesús González Nodal composed his chart-topping "Te Fallé" (I Failed You) when he was only 13. He entered and won several singing competitions and then moved to Mazatlán, where he began performing in bars and restaurants at the tender age of 14.
The wider world was first exposed to Nodal's precocious talents in 2017, when he joined Los Plebes del Rancho de Ariel Camacho in the video for their hit "No Pasa de Moda" (Not Old-Fashioned). Nodal's own hits — including "Adiós Amor," "Te Fallé," and "Probablemente" (featuring David Bisbal) — soon followed. Released in August of that year, Me Dejé Llevar spent 11 consecutive weeks at No. 1 on Billboard's Regional Mexican Albums chart.
Nodal leans toward elegant mariachi on his stunning debut. By adding a lively norteño accordion to mariachi guitar, trumpet, violin, and tololoche bass, Nodal suggests that mariacheño is the sound fans have been craving — and the plays, views, and likes his music has accumulated suggest he is correct.
An equally distinctive composer and interpreter, Christian Nodal conveys romantic anguish both through his songs and with a voice that combines youthful innocence with worldly experience. He offers something for anyone who is stirred by Mexican regional music.