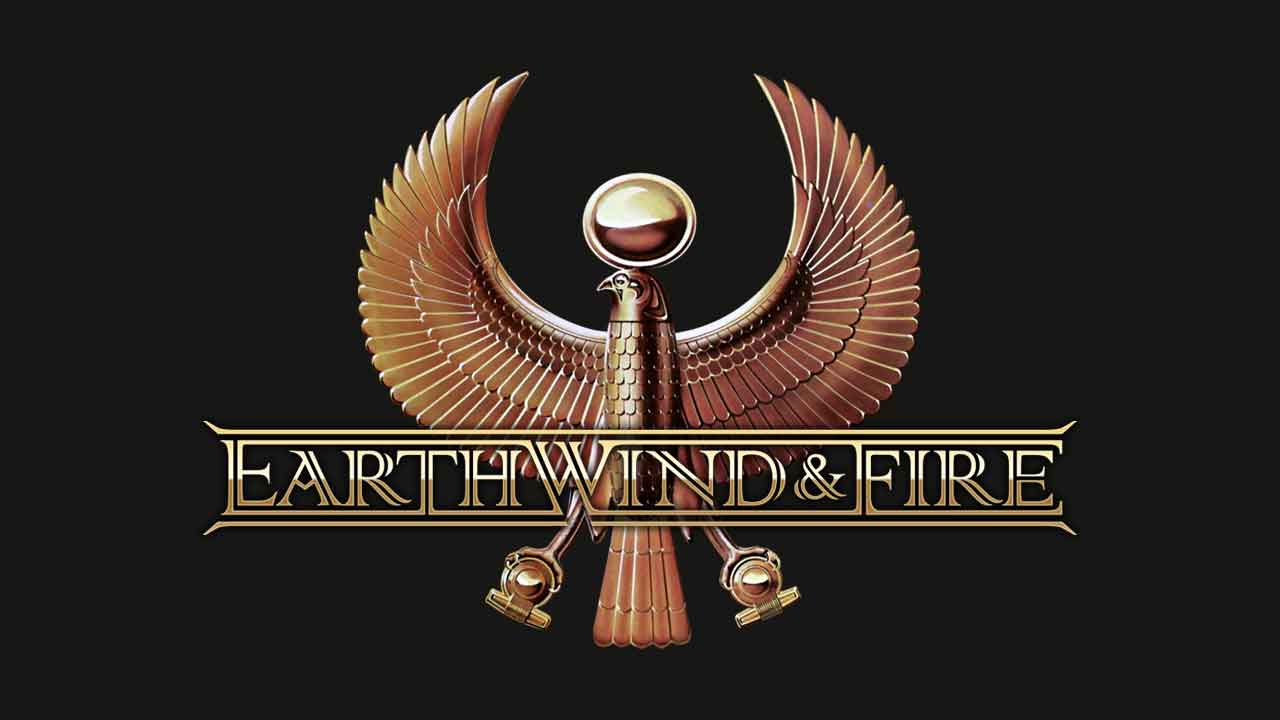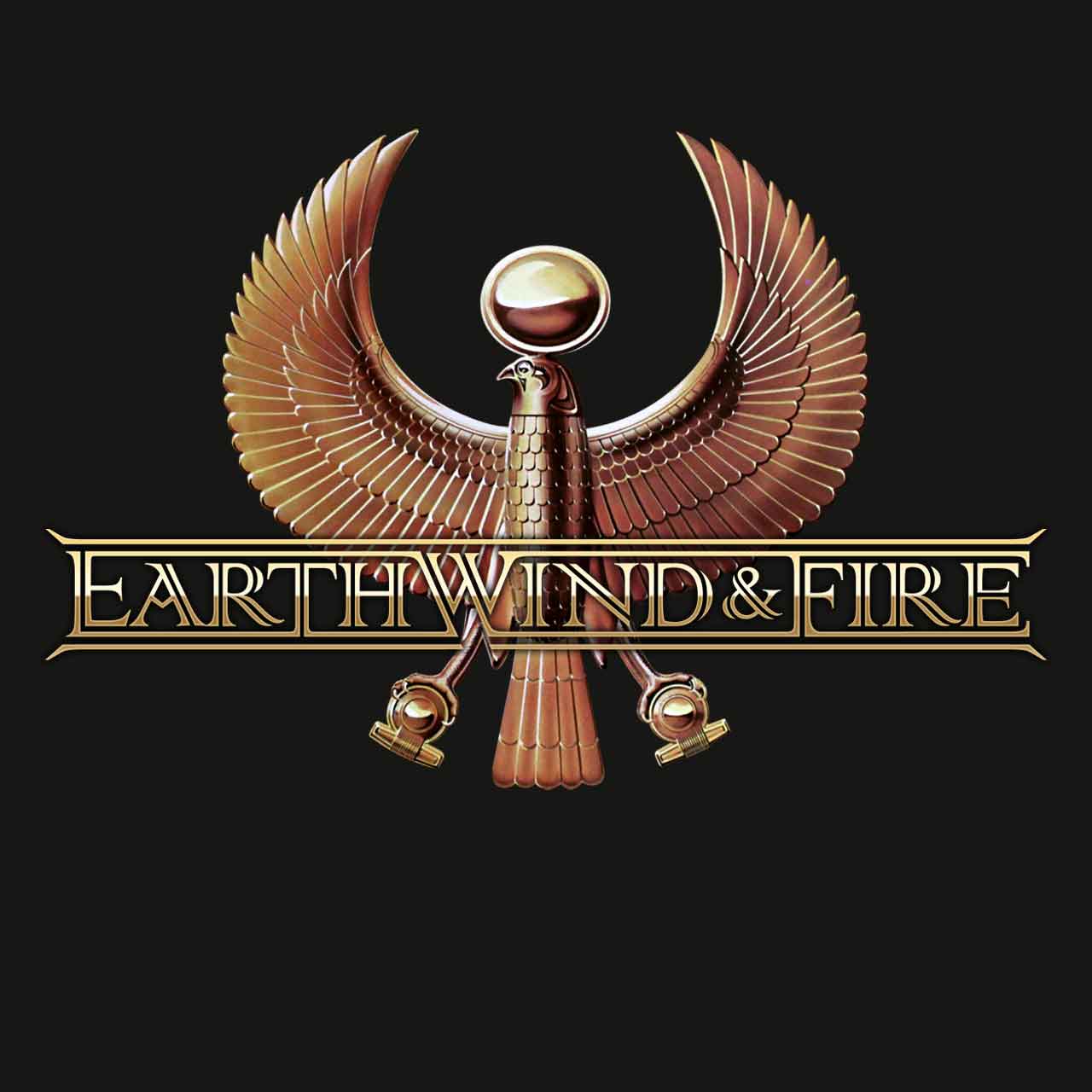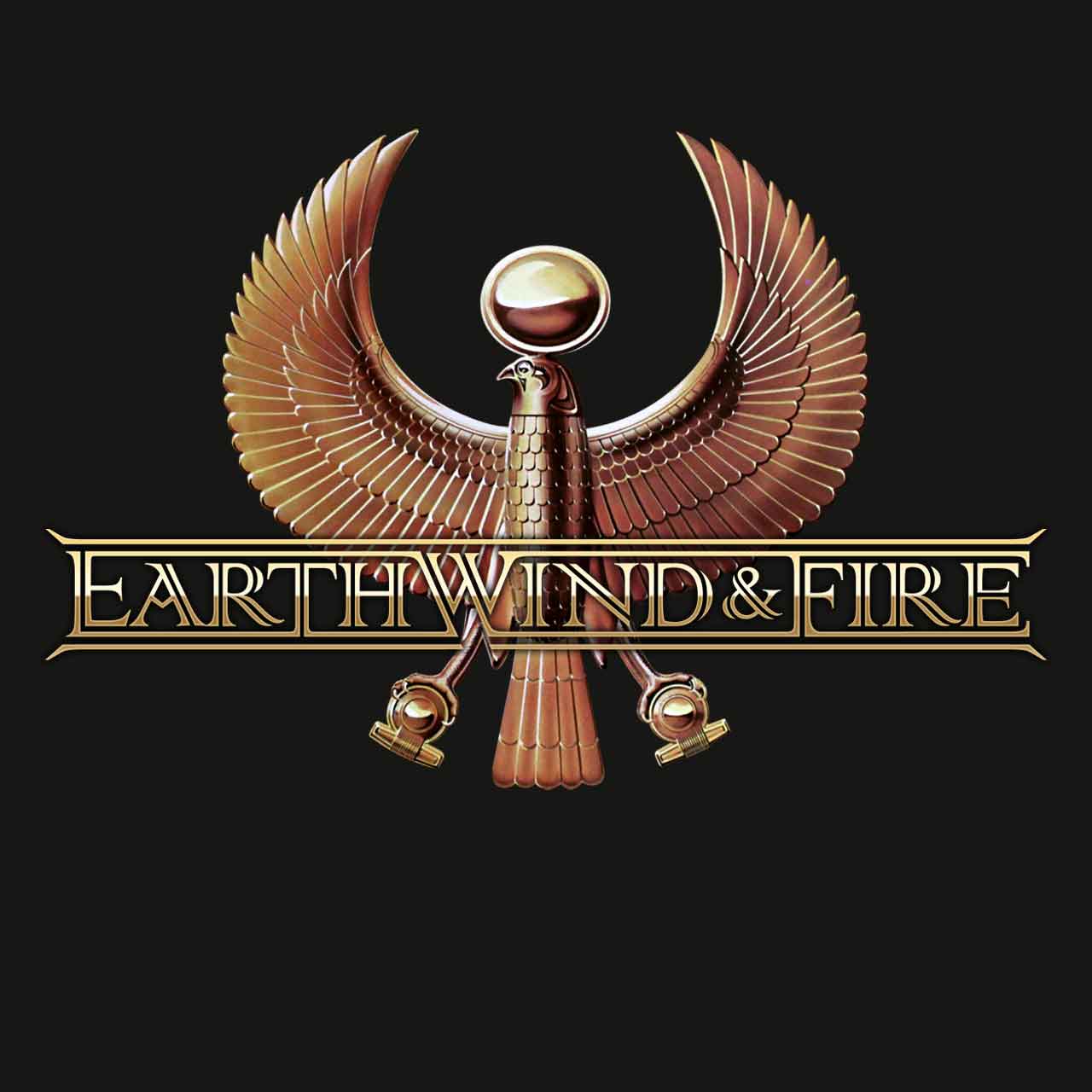 The Earth, Wind & Fire story begins with Maurice White. As a kid growing up in Memphis in the 1950s, White went to school with a young Booker T. Jones, and the two began performing their first tunes together. White moved to Chicago for college and fell in with an Afrocentric artistic crowd, playing as a session drummer for Chess Records and performing at the South Side's Afro-Arts Theater with a funk group called The Pharaohs.
His musical ambitions took him to Los Angeles, where he put together a band that included his brother Verdine on bass plus a few more Chicago transplants as well as local phenoms. Earth, Wind & Fire began releasing acclaimed albums from the start, but it wasn't until the mid-'70s that they charted their first hits, No. 1s like "Shining Star," "Getaway," and "September."
Over the years, they've won four Grammys out of 12 nominations, including a 2016 Lifetime Achievement Award, and the band's lineup has changed but their sound has never wavered. After five decades of soulful music, Earth, Wind & Fire's message of peace, unity, and celebration is now more necessary than ever.