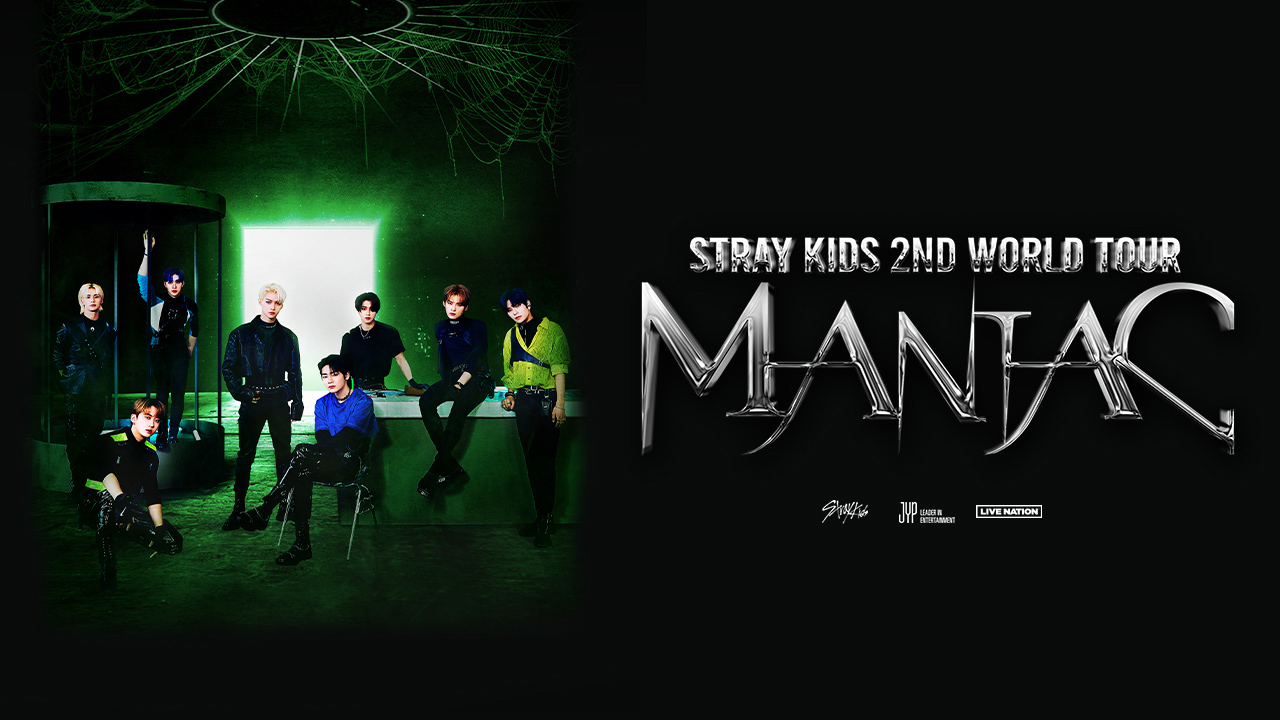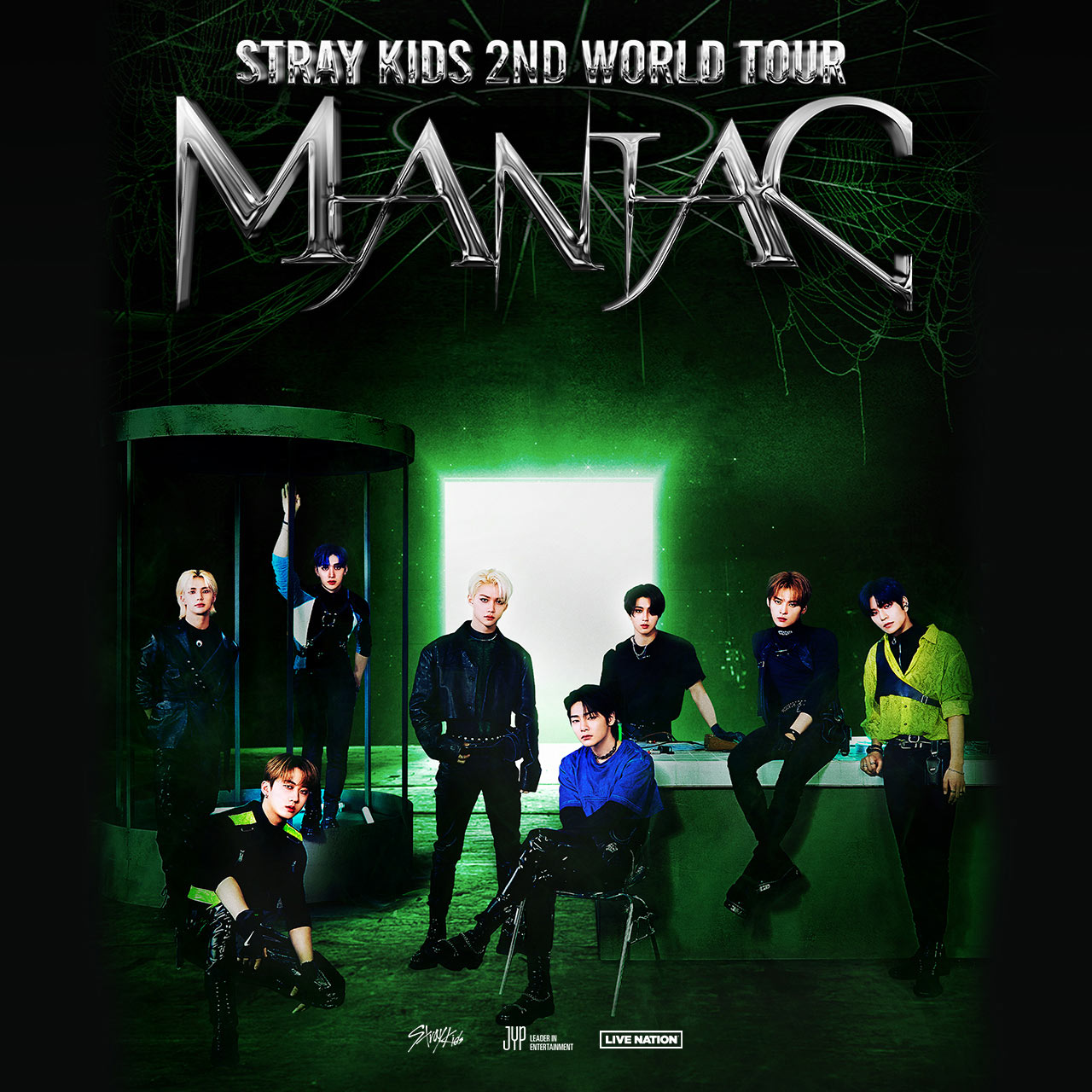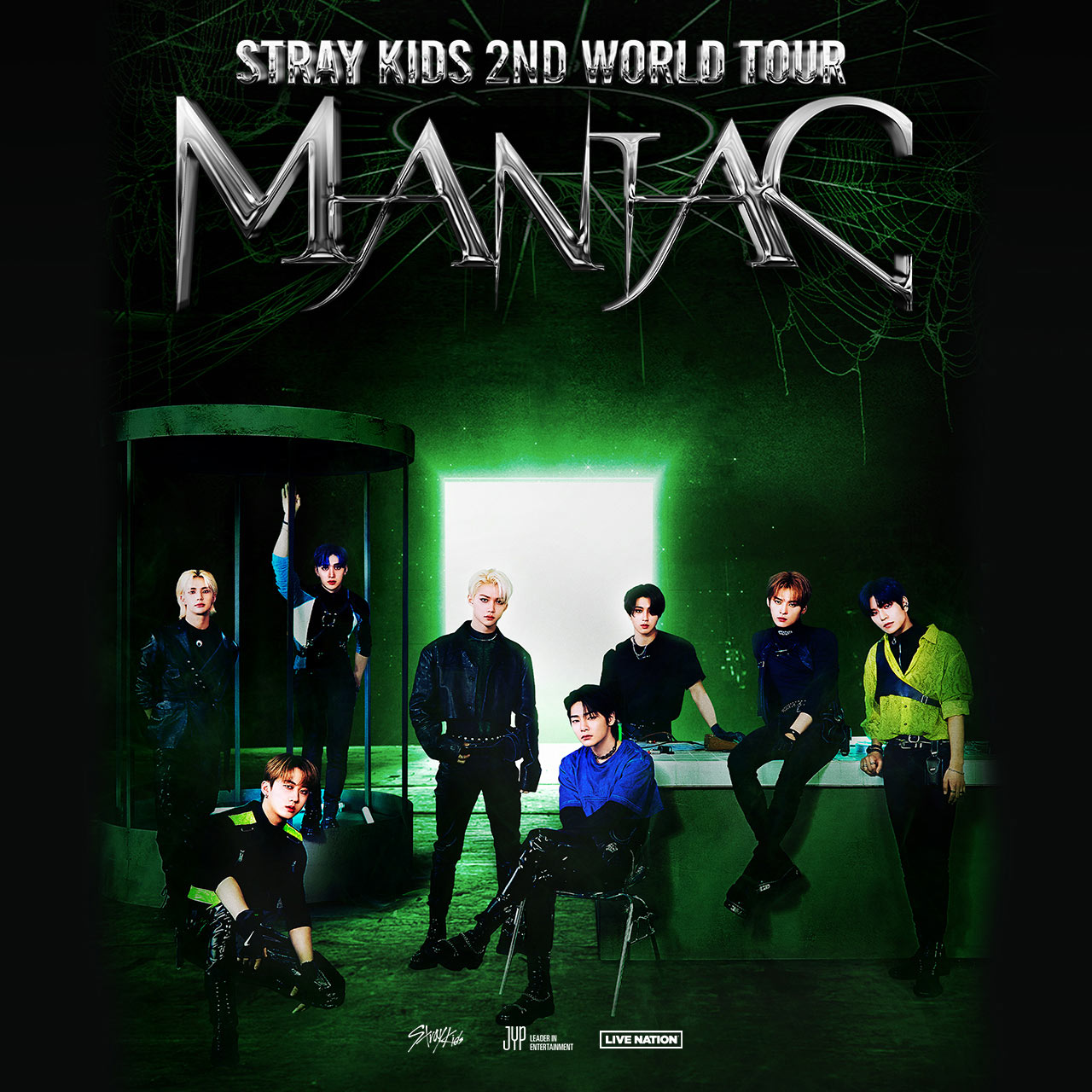 Stray Kids may sound like something out of Dickens, but these kids actually met on the set of a South Korean reality TV show by the same name in 2017. Though nominally a survival show in which participants would be voted off, all nine young men ended up making it into the band: Bang Chan, Woojin, Lee Know, Changbin, Hyunjin, Han, Felix, Seungmin, and I.N.
Within that group, three members quickly took responsibility for much of the songwriting and production, led by Bang Chan (who grew up in Australia); they call themselves 3racha. In January 2018, Stray Kids dropped their first EP, the winkingly named Mixtape.
That release was followed by three more throughout 2018: I Am Not, I Am Who, and I Am You. Each one built on the hype, and the band quickly gained an international following. When awards season came around, they cleaned up, winning New Artist of the Year at the Gaon Chart Music Awards in 2018, Rookie of the Year at the 2018 Asia Artist Awards, and the Mnet Award for Best New Male Artist. In 2019, they won the Seoul Music Award for Rookie of the Year.