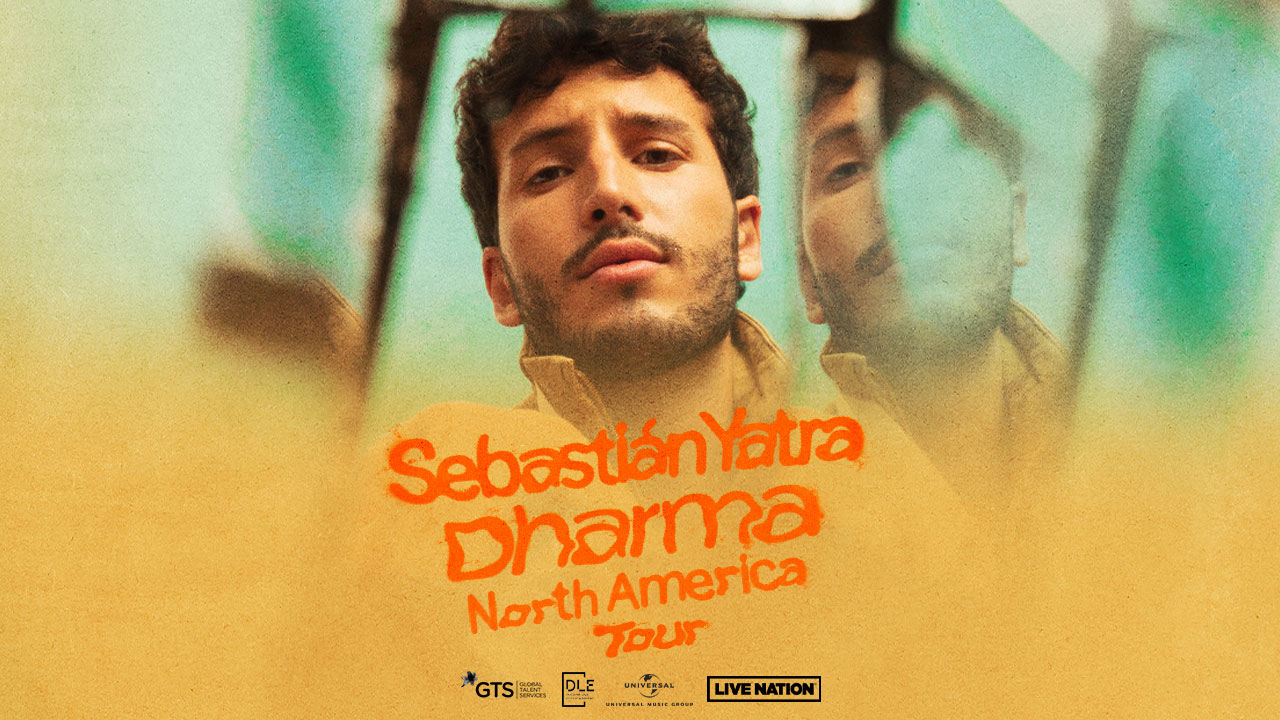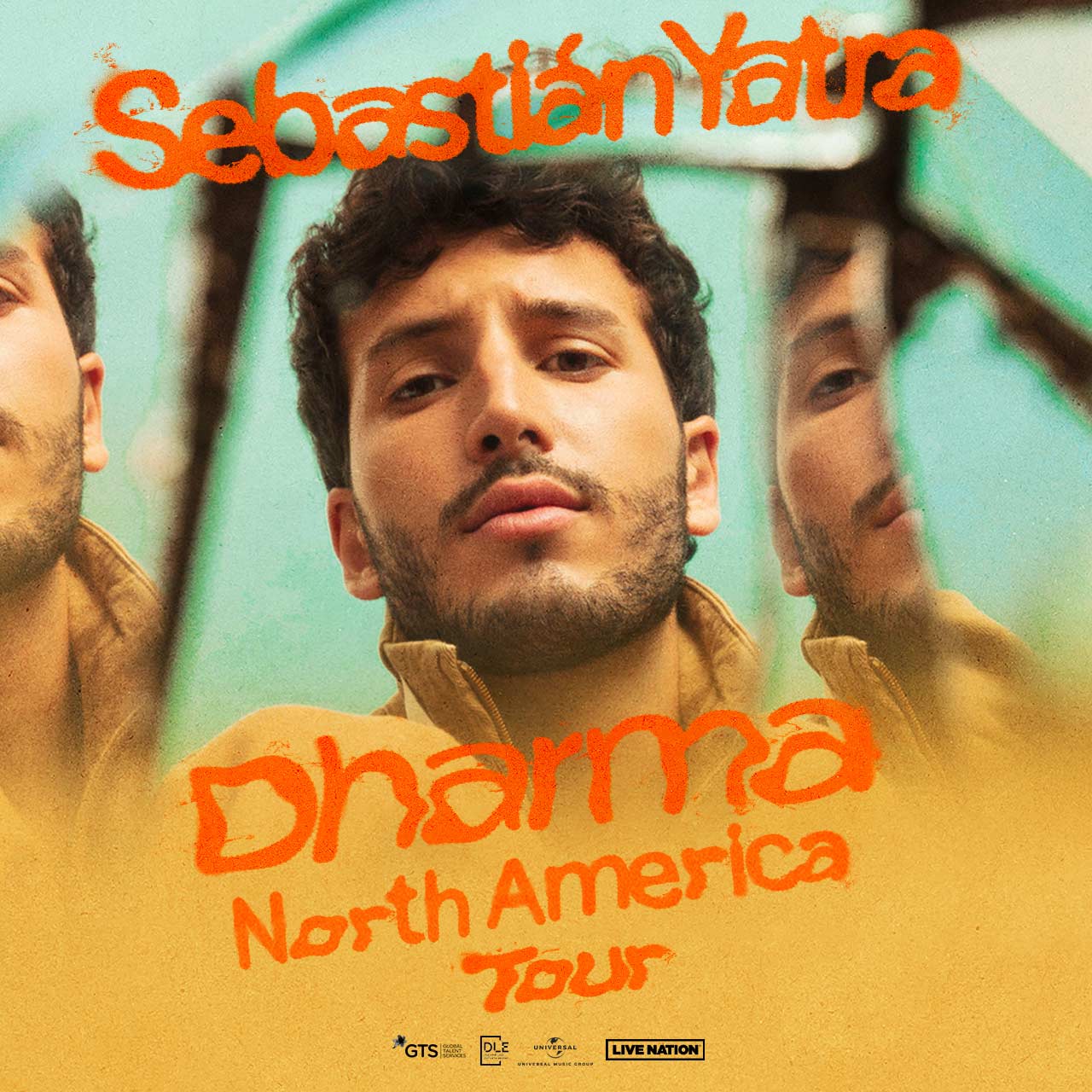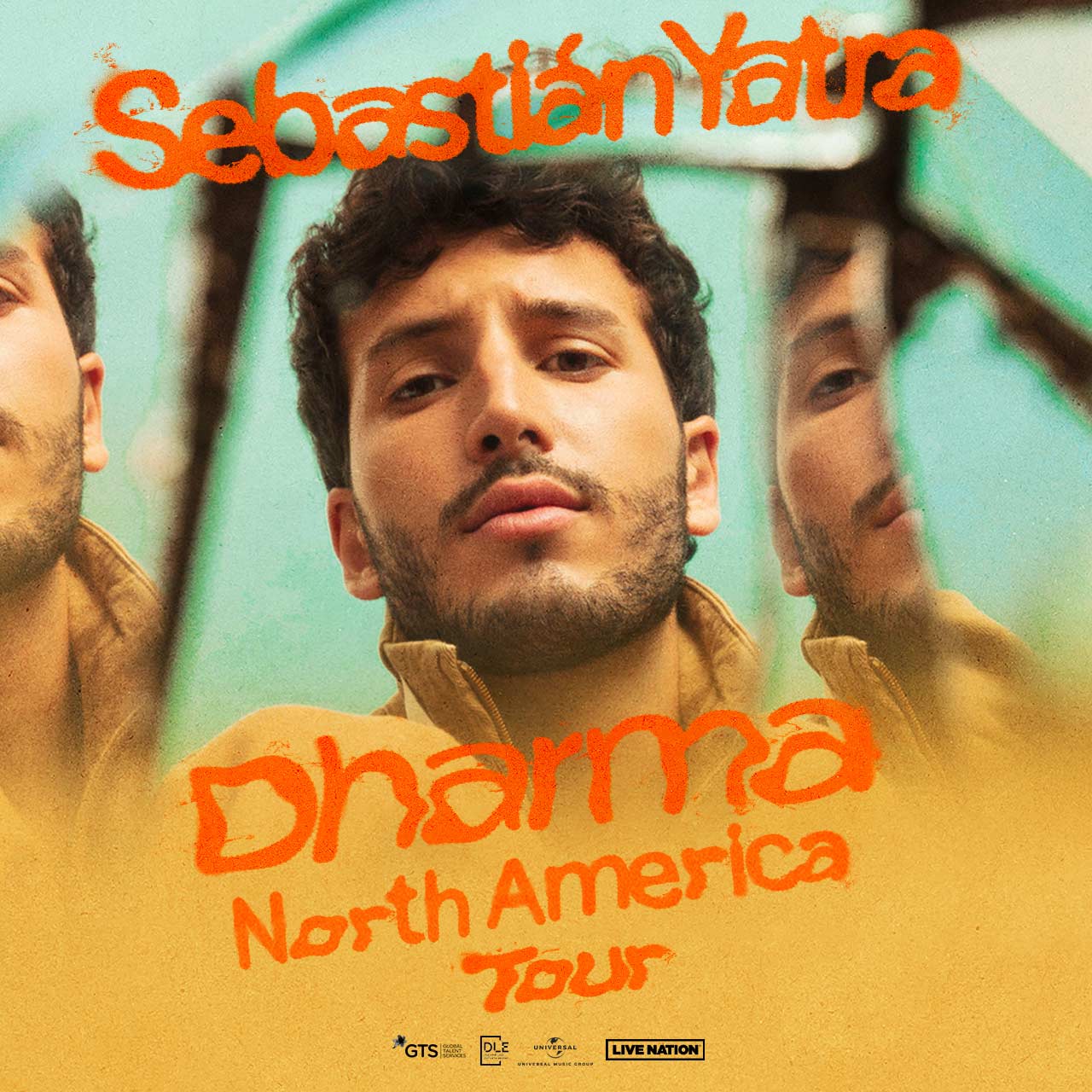 It's not much of a stretch to say that Sebastián Yatra represents the future of Latin music. The Colombia-born, Miami-raised artist has deep reverence for the genre's traditional roots—something underscored by his velvet-lined voice, which switches easily between romantic crooning and sultry pop swagger — but he also heavily favors modern sounds such as reggaeton, electro, and even hip-hop.
This unique sonic alchemy has already made Yatra a star in his native Colombia; in fact, both 2016's reggaeton-inflected "Traicionera" and the Carlos Vives-featuring 2017 single "Robarte un Beso" have hit No. 1 there. "Traicionera" was also the musician's breakthrough in Spain, Ecuador, and the U.S. Latin-pop market, and established him as a musical force.
Incredibly enough, music wasn't Yatra's first choice of occupations — he originally wanted to play professional soccer. But he caught the performing bug as a teenager, and started singing and writing songs in addition to learning guitar and piano. In 2013, at the age of 19, he released his debut single, "El Psicólogo," which became a mild hit in Ecuador. Yatra grabbed onto this momentum and eventually found his niche, which helped him start building a career in savvy ways.
Most notably, Yatra toured with Paty Cantú and Sandoval, which helped him to become more comfortable on stage and develop a reputation as an earnest, open performer. All of this hard work is paying off. He received two 2017 Latin Grammy nominations, for Best New Artist and Best Contemporary Pop Vocal Album (for 'Extended Play Yatra'). The full-length 'MANTRA' topped the charts in Argentina and spawned the hits "No Hay Nadie Más" and "Por Perro." And the breezy non-album single "Ya No Tiene Novio," featuring Mau and Ricky, is also amassing staggering YouTube streaming numbers. It's clear that Yatra is on the precipice of something big and bold—and, perhaps even more importantly, has the skills and disposition to embrace his bright future.