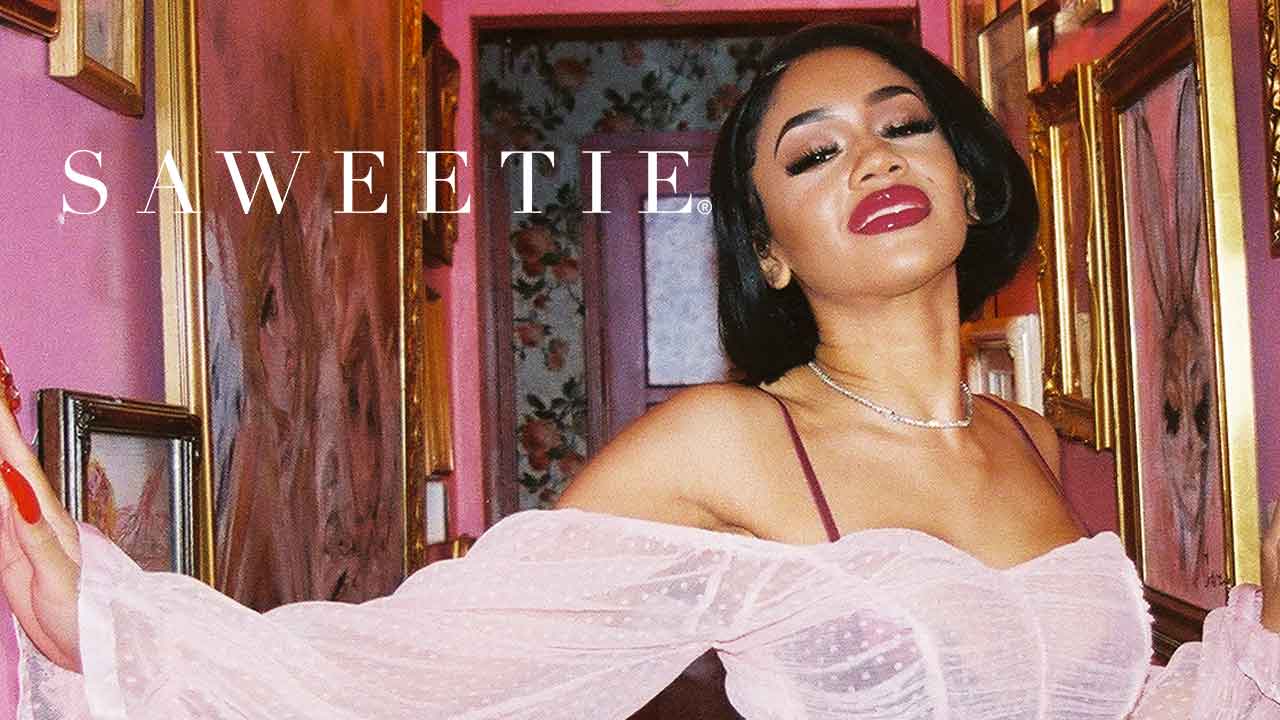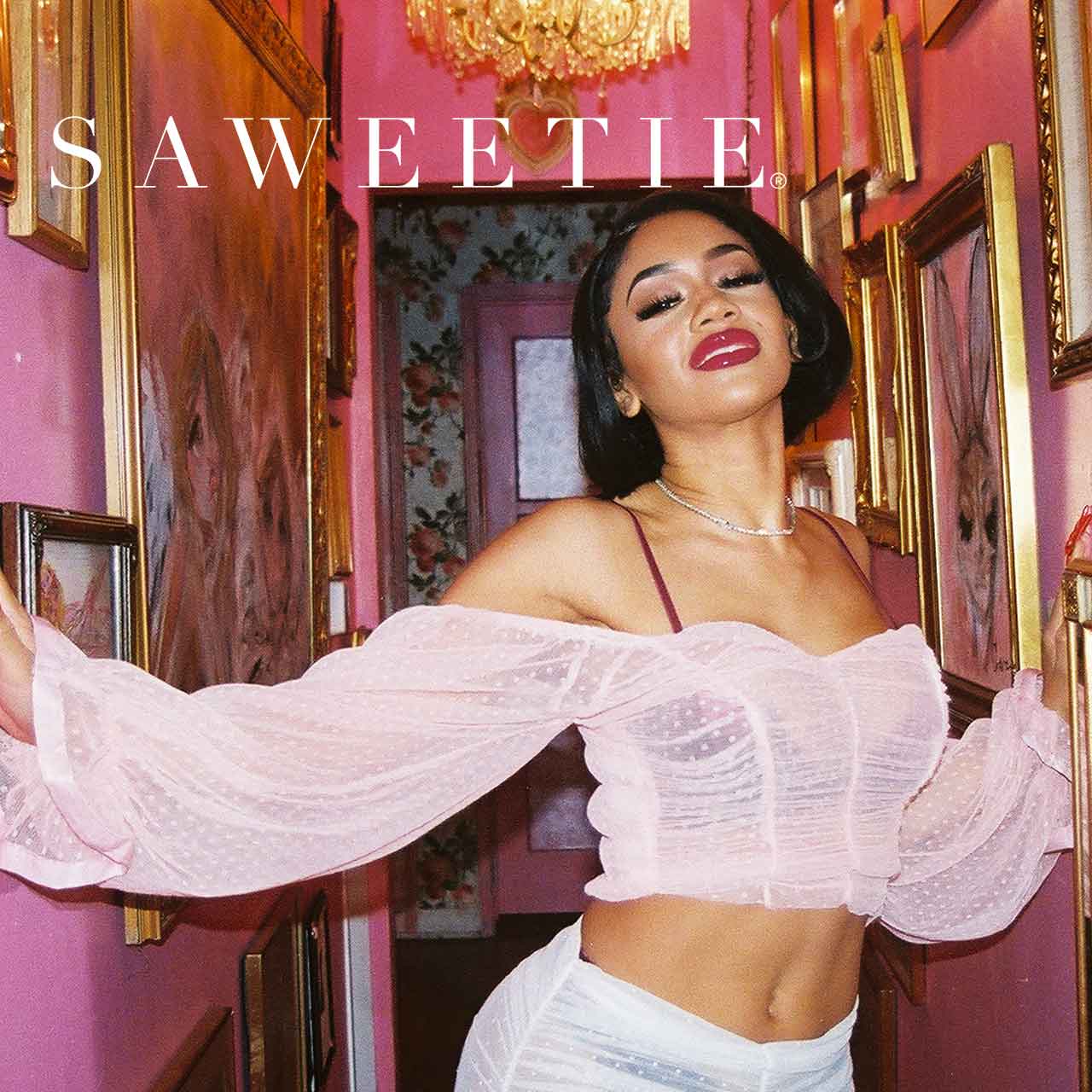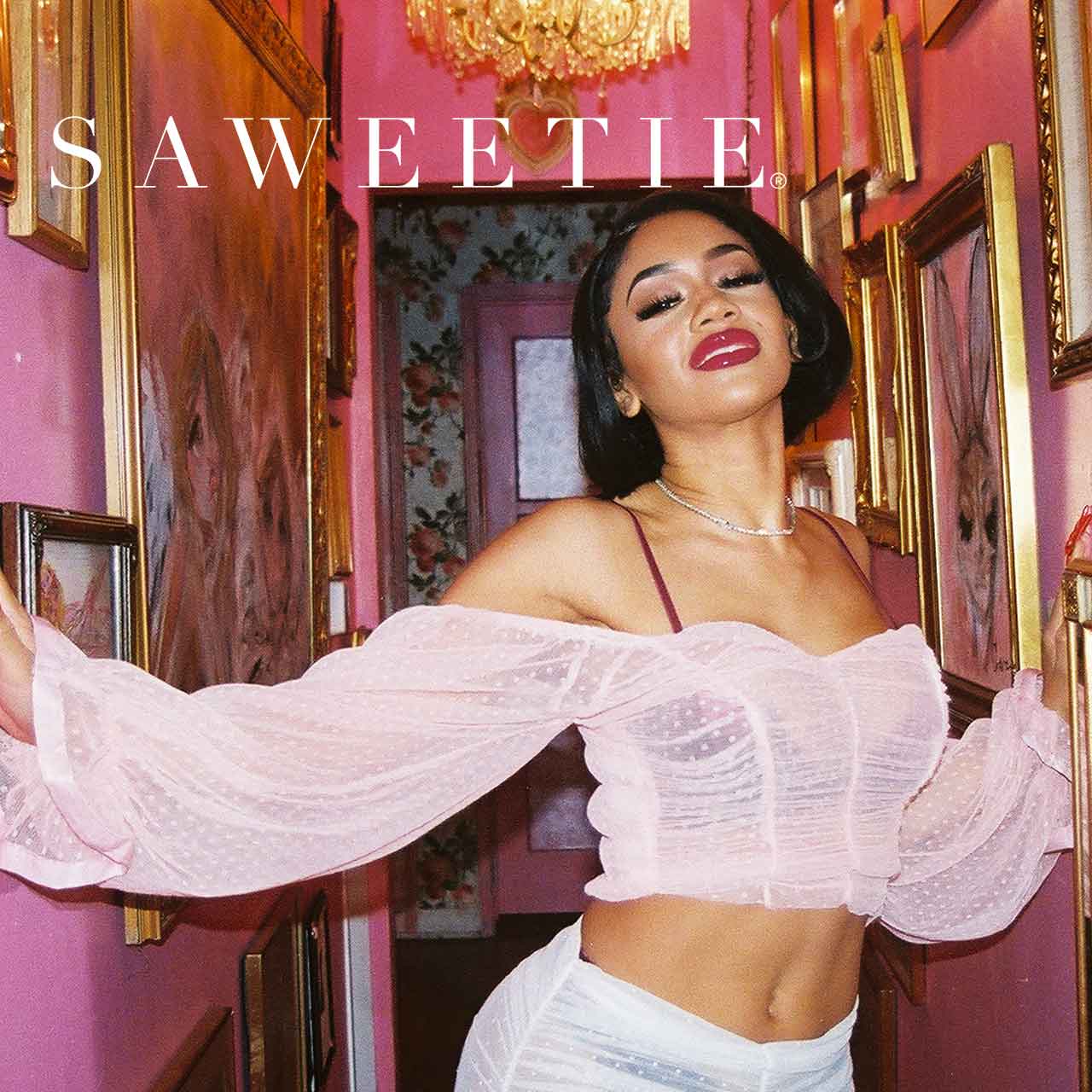 The internet is a powerful tool, especially for promoting music. Case in point: Saweetie, whose incredible (and incredibly quick) rise in 2017 and '18 was the product of savvy online moves — and some great music, of course.
Born Diamonté Harper in 1993, in Hayward, California, Saweetie began writing and playing music at age 14. After graduating high school, she attended San Diego State University, eventually transferring to the University of Southern California, where she studied communications and business. When she graduated, she decided to start a rap career.
She began by posting short raps on Instagram, gaining attention for her punchy lyrics and chill vibes. Leveling up, she took her music to SoundCloud in 2017 and released a video for her blowout single "Icy Girl," which got more than 63 million views on YouTube. She subsequently released her single "High Maintenance," which amassed hundreds of thousands of views.
In January of 2018, she was named Tidal's Artist of the Week and one of Pigeons & Planes' Best New Artists of the Month. The following month, she was featured with Rihanna in a Super Bowl ad for Fenty Beauty. Shortly thereafter, she signed to Warner Bros. Records.
Saweetie's major label debut came in March 2018 with the release of her 'High Maintenance' EP, which was produced by a number of acclaimed musicians, including Zaytoven. It received good reviews from numerous publications. The EP reached No. 32 on the U.S. R&B/Hip-Hop chart and No. 20 on U.S. Heatseekers. Single "Icy Girl" made it to No. 6 on the U.S. Bubbling Under Hot 100 chart.
Wasting no time, Saweetie followed the release with a new single — "Up Now," which featured G-Eazy and Rich the Kid and made it to No. 16 on the U.S. Rhythmic chart. In addition, she was featured on a number of 2018 singles by other artists, including David Guetta, Quavo, and Zaytoven.