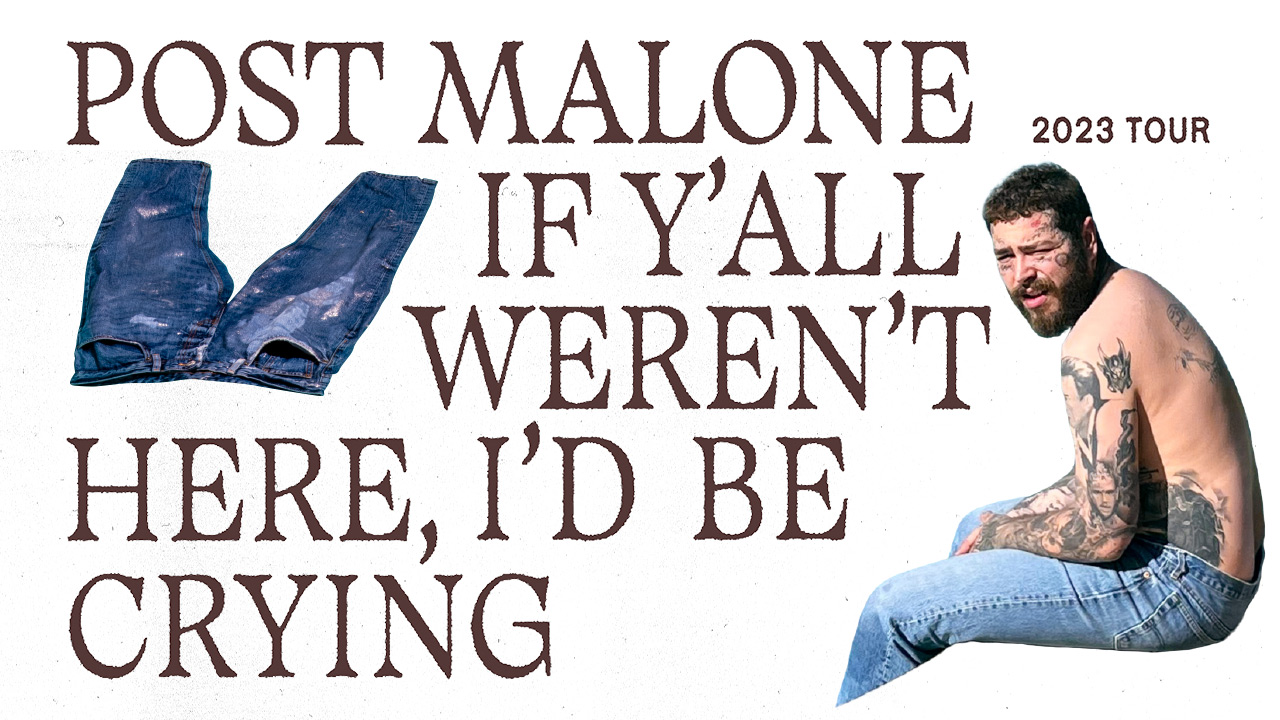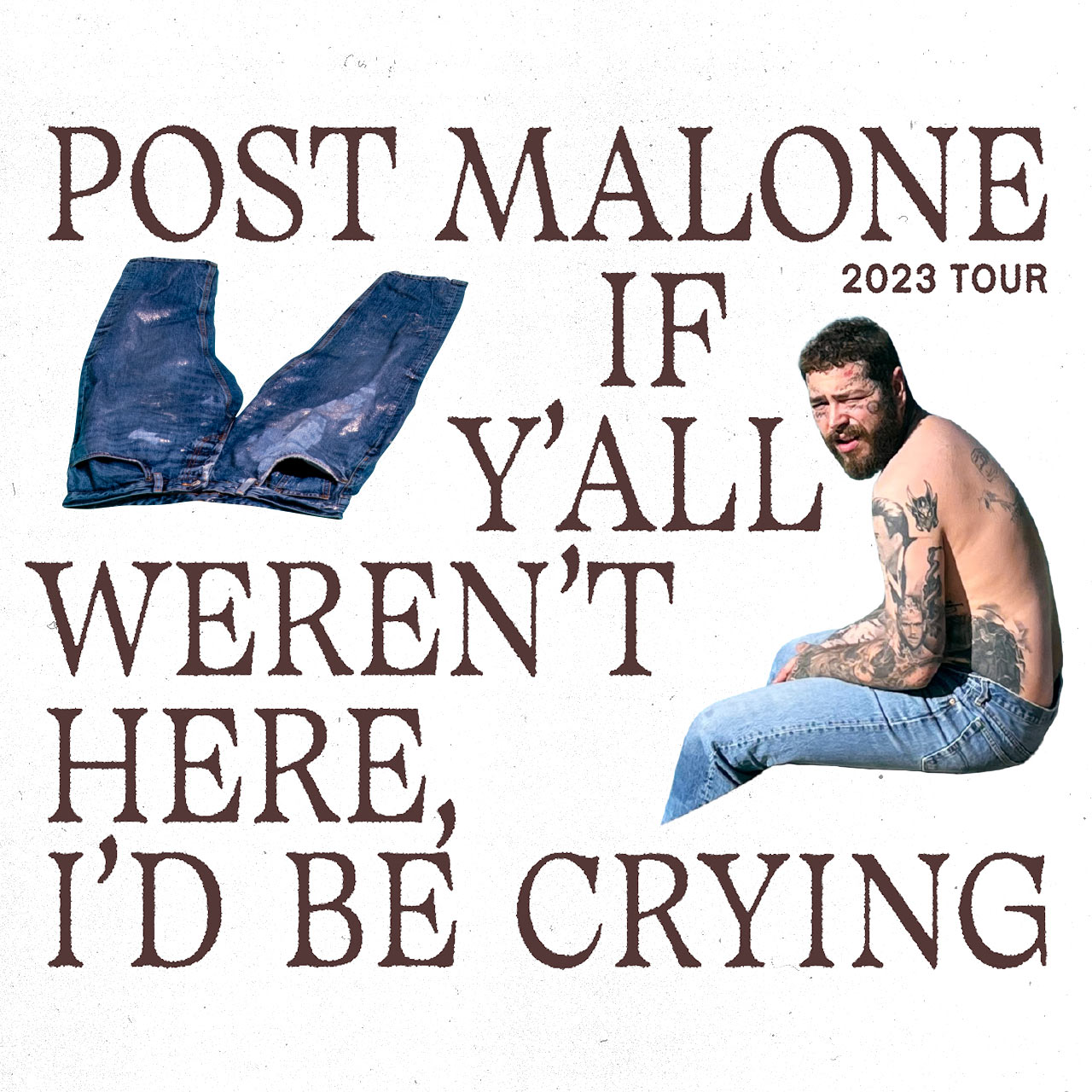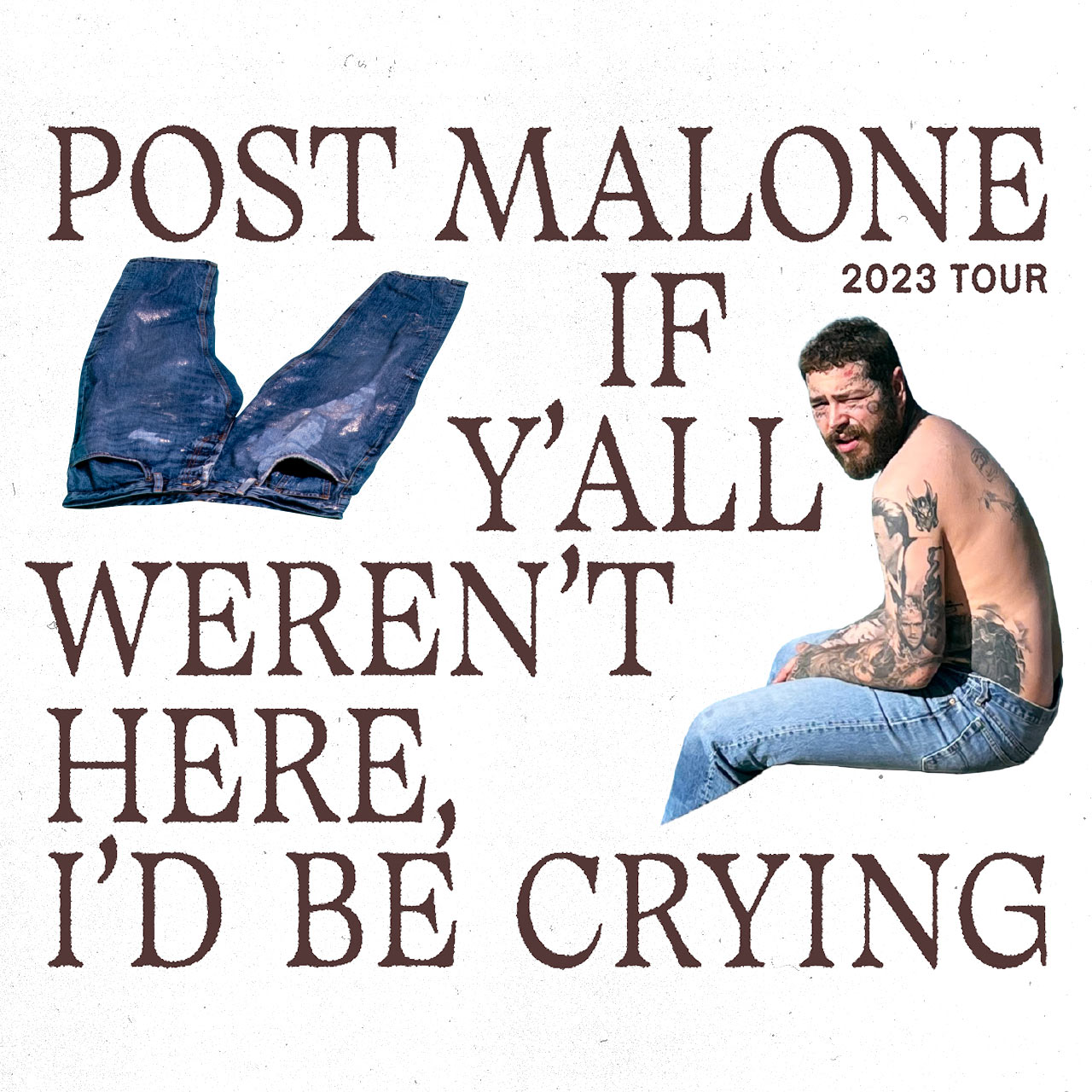 Post Malone on Tour
Rising rapper and R&B singer Post Malone hit pay dirt in 2015 with his hugely popular breakout single "White Iverson," a Top 3 jam on the Hot Rap Songs chart that has racked up more than 200 million views on YouTube. Since then he's made good on the promise of that auspicious debut, generating major buzz with his 2016 mixtape August 26th and hitting the road for the Monster Energy Outbreak Tour Presents: Post Malone The Hollywood Dreams Tour. In concert Malone's excitement and passion are palpable, and his rapid-fire flow, bass-heavy beats, and infectious dancing always get fans moving their feet. He slayed in early 2016 as an opening act on Justin Bieber's Purpose World Tour, and followed up with killer headlining sets of his own in support of his much-anticipated debut album Stoney.
Post Malone in Concert
Austin Richard Post, aka Post Malone, was born in New York but spent his formative years in Dallas, TX. He taught himself to play guitar and produce music in high school, and at age 16 he became a local legend with his first independent mixtape release. He enrolled in a local community college after graduation, but dropped out after a few months to move to Los Angeles and pursue his music career. Once there he linked up with production team FKi Music, a fruitful collaboration that yielded several songs including "White Iverson." That track went viral in early 2015, racking up millions of plays on SoundCloud and YouTube and leading to a record deal with Republic Records. Malone's rise continued in 2016 with the release of his mixtape August 26th, his national TV debut on Jimmy Kimmel Live!, and a collaboration single with Justin Bieber titled "Déjà Vu." His debut full-length Stoney generated big buzz in late 2016, and he continues to impress with swaggering, hit-filled sets on tour.