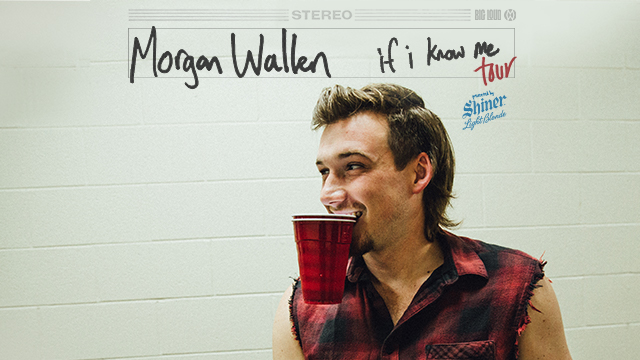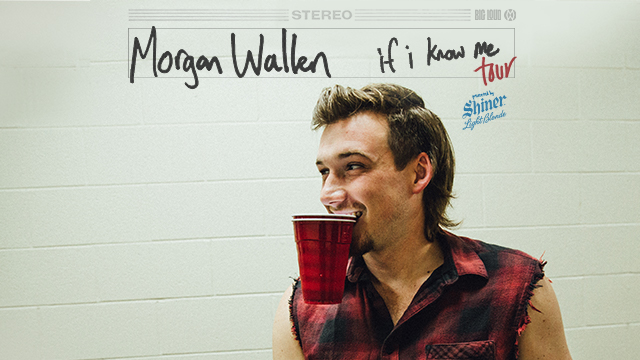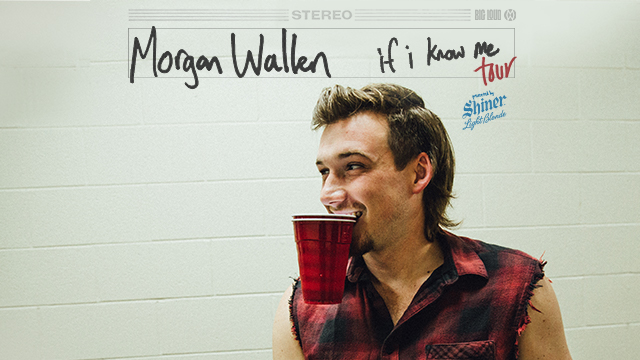 When Luke Bryan brings you on stage to join him on a tune and introduces you by saying, "He's gonna be one of the biggest stars in the world," you know you've got something going on. And that's who it was for Morgan Wallen.
The native Tennessean made his way to the top of the Nashville heap and bypassed the major-label system to boot, remaining indie while connecting to hundreds of thousands of modern country fans. He was barely out of his teens when he had his first taste of fame by appearing on The Voice. But it was Wallen's 2016 debut single, "The Way I Talk," that really got things going for him, landing him in the country Top 40 and achieving gold status.
His first album, If I Know Me, was produced by Joey Moi of Big Loud Records. Moi made his name overseeing mega-platinum rockers Nickelback before relocating to Nashville and becoming a country music mogul. The album's second single, "Up Down," featured superstars Florida Georgia Line and reached the top of the Country Airplay charts, definitively announcing that Wallen had arrived as a major name in Nashville.