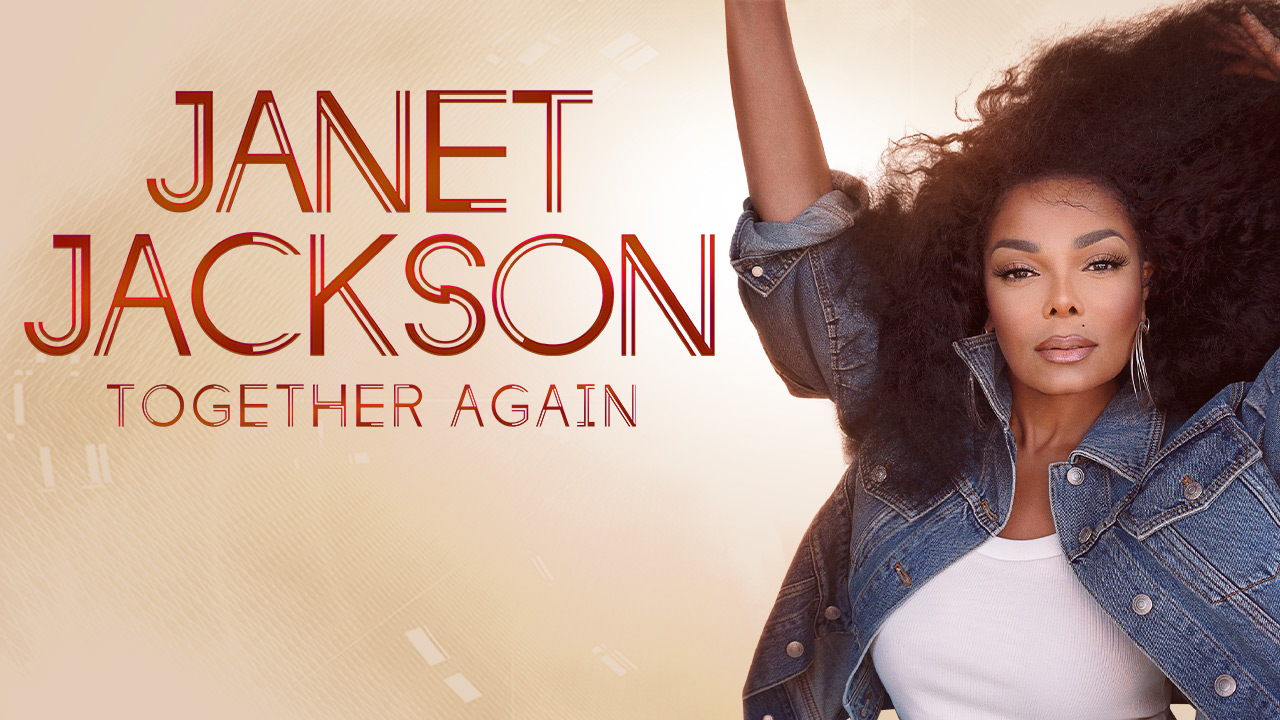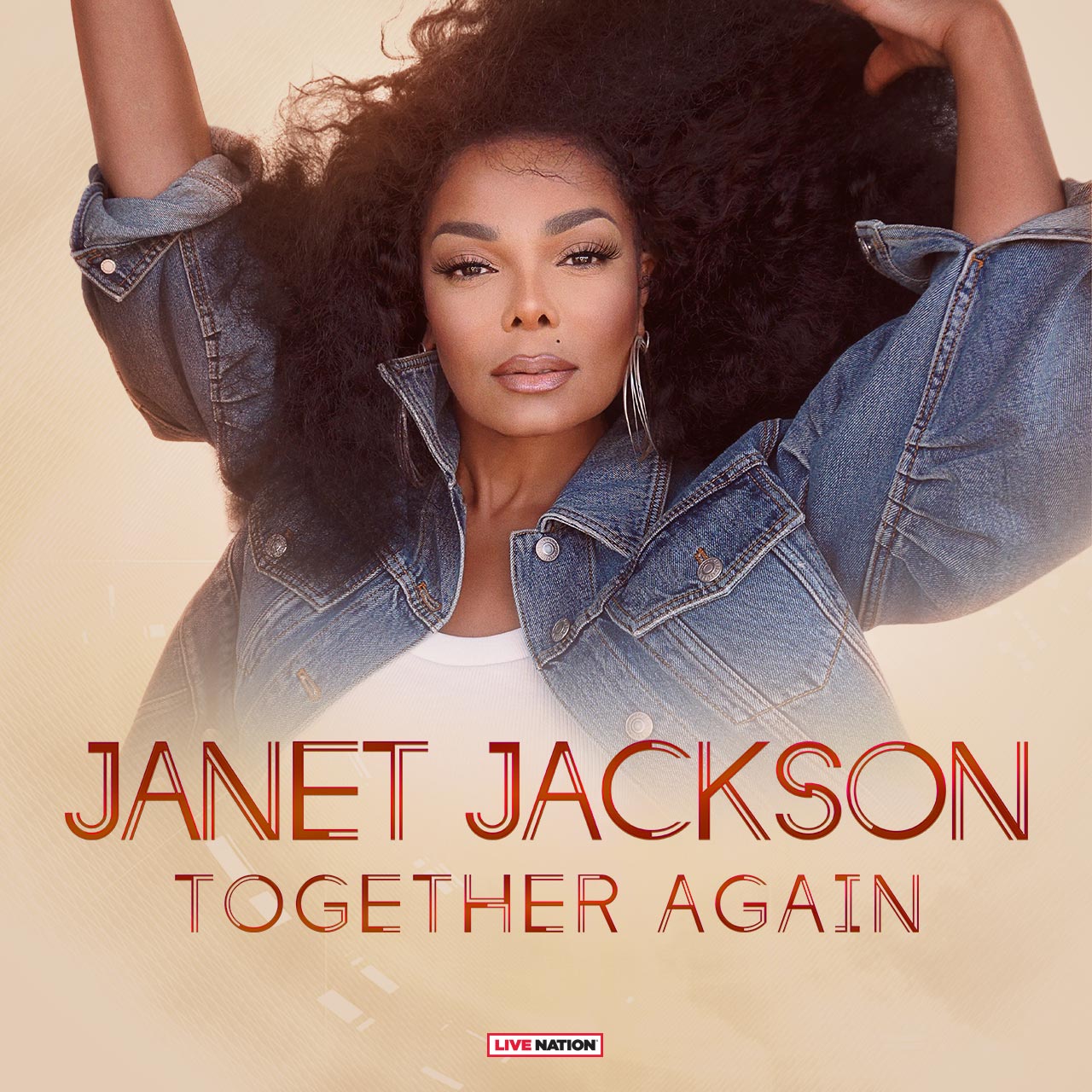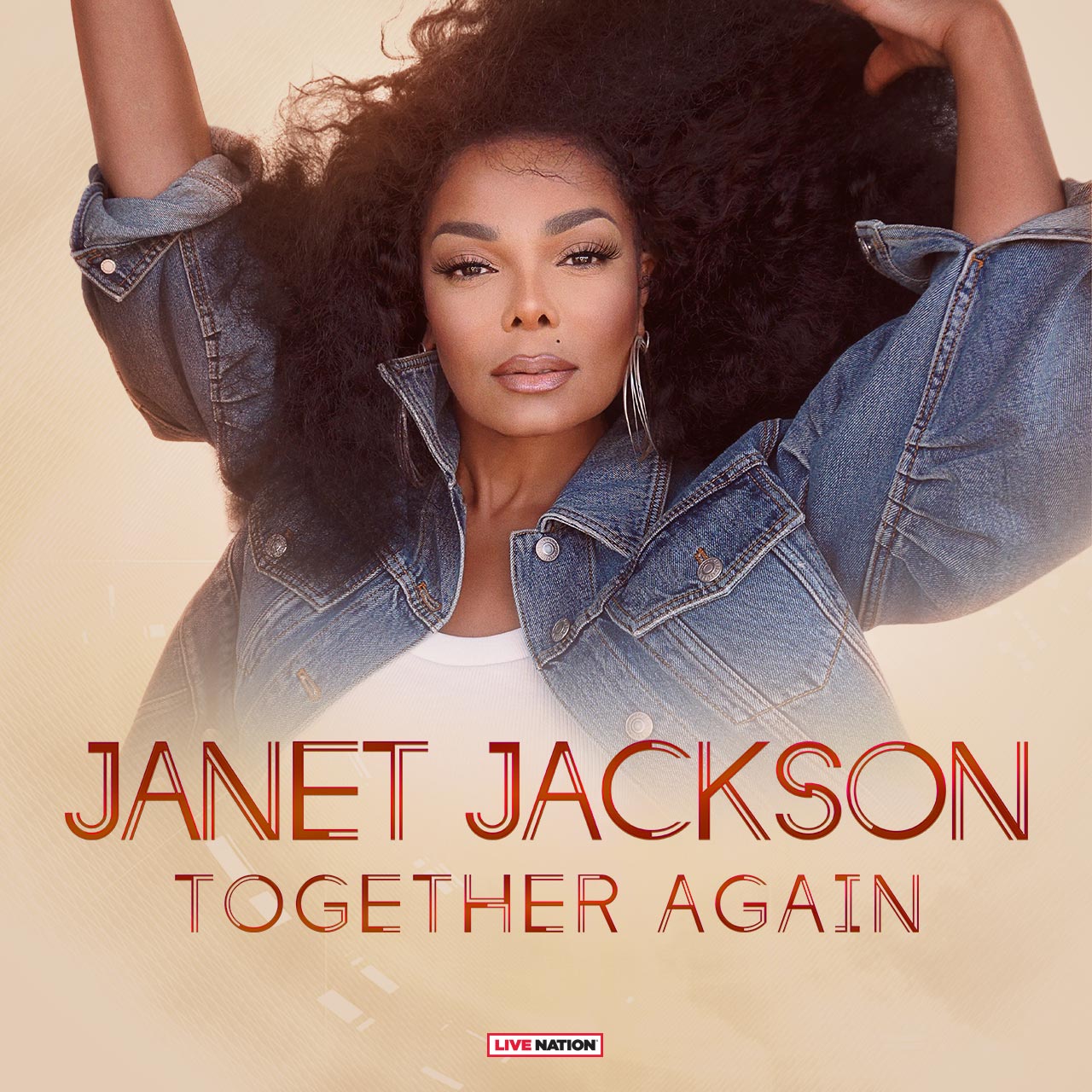 Janet Jackson in Concert
Janet Jackson's singular path through R&B and pop has been defined by her no-nonsense attitude and desire to change the world. Her State of the World tour was a much-heralded return to the spotlight, with crowds all over the globe reveling in her run-through of hits, from the chart-topping burst of energy "When I Think of You" to selections from her triumphant 2015 comeback 'Unbreakable.'
Born in Gary, Indiana, in 1966, Janet is the youngest member of the superstar-studded Jackson family. She made her initial splash on the small screen, playing Penny on the groundbreaking sitcom 'Good Times' and appearing on '80s TV smashes like 'Diff'rent Strokes' and 'Fame.' In 1982 she branched out into music, although she wouldn't truly come into her own until 1987. That year she released 'Control,' a blistering, genre-defying album that showed off her silvery soprano and tough-as-nails attitude. Her tender side shone through on "Let's Wait Awhile" and other ballads, but on other tracks she wasn't afraid to take aim at overbearing collaborators, "Nasty" boys, or anyone else who might get in her way.
'Control,' which unleashed five Top 10 singles, set the tone for Jackson's discography, which blended provocative, socially conscious lyrics with forward-thinking music that spanned genres and styles. During the '90s, Jackson racked up six chart-topping hits — including the simmering "That's the Way Love Goes," the joyous "Together Again," and the hard-rocking "Black Cat" — that all embraced different aesthetics, showing off various facets of her personality and wide-ranging musical interests. In the 21st century, Jackson has remained an inspiration for younger artists and a guiding light for audiences, releasing singles like the blippy "Doesn't Really Matter" and the sultry J. Cole collab "No Sleeep." On tour, she proves that she's still a strong, thoughtful woman, reeling off her dozens of hits while flaunting her still-sleek — not to mention culturally iconic — dance moves.
The state of Janet Jackson's world is in excellent shape, thanks to her ruling it with a defiantly independent spirit and undeniably great music. Give her a beat.