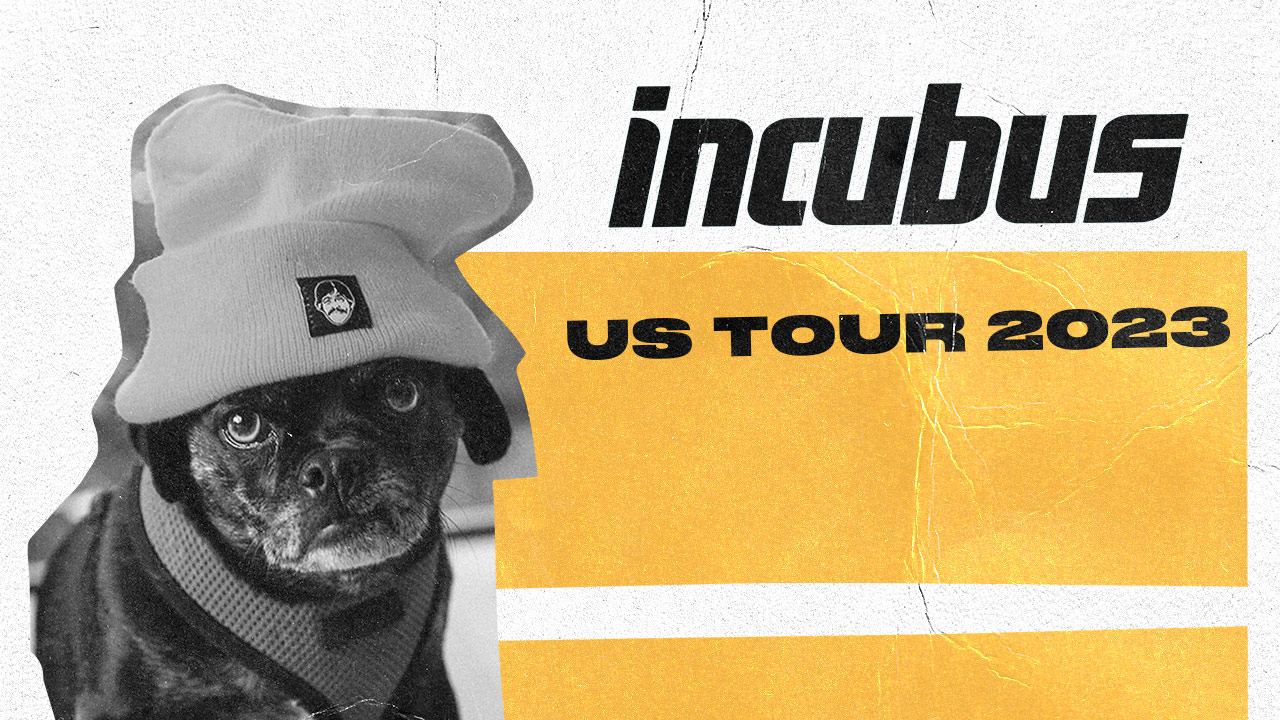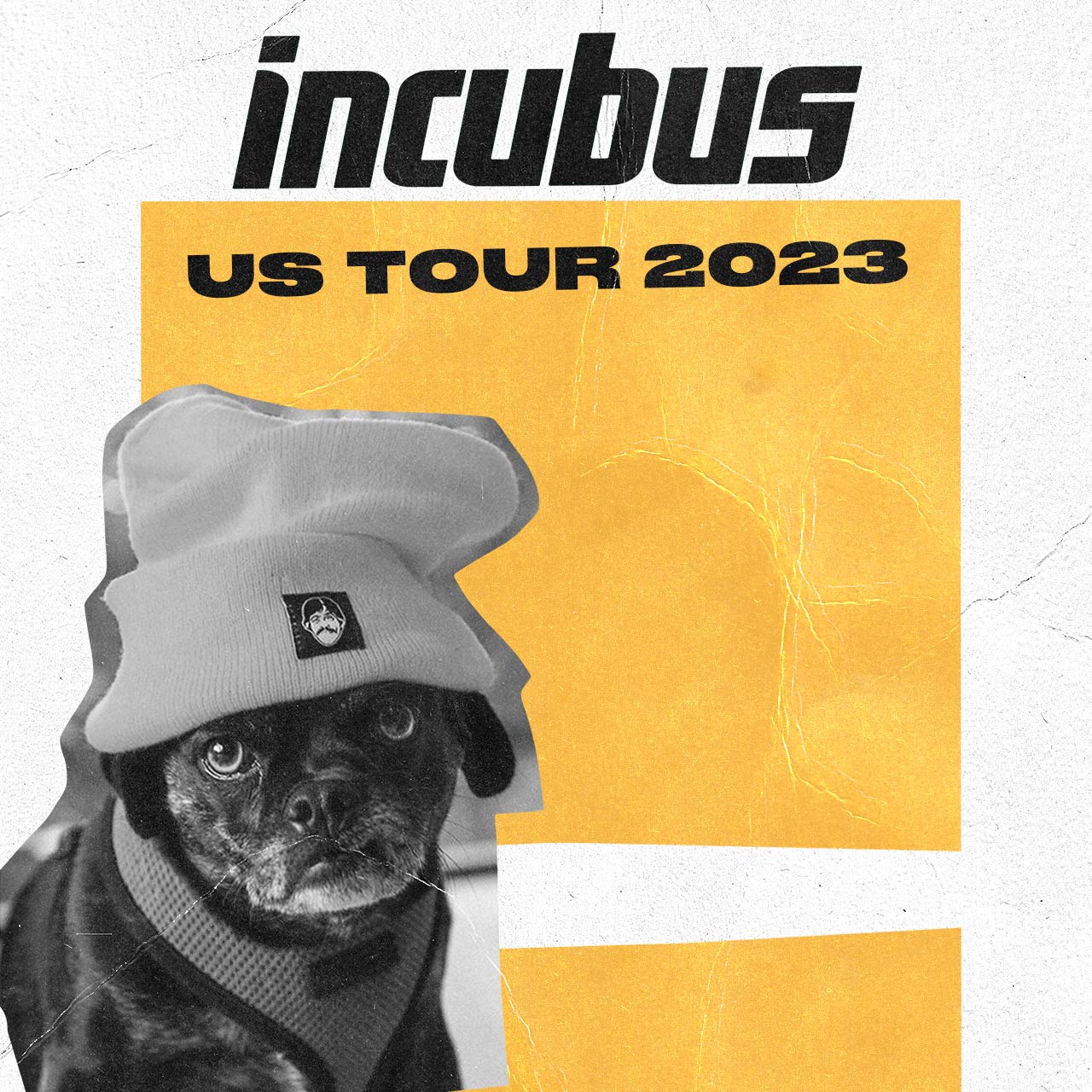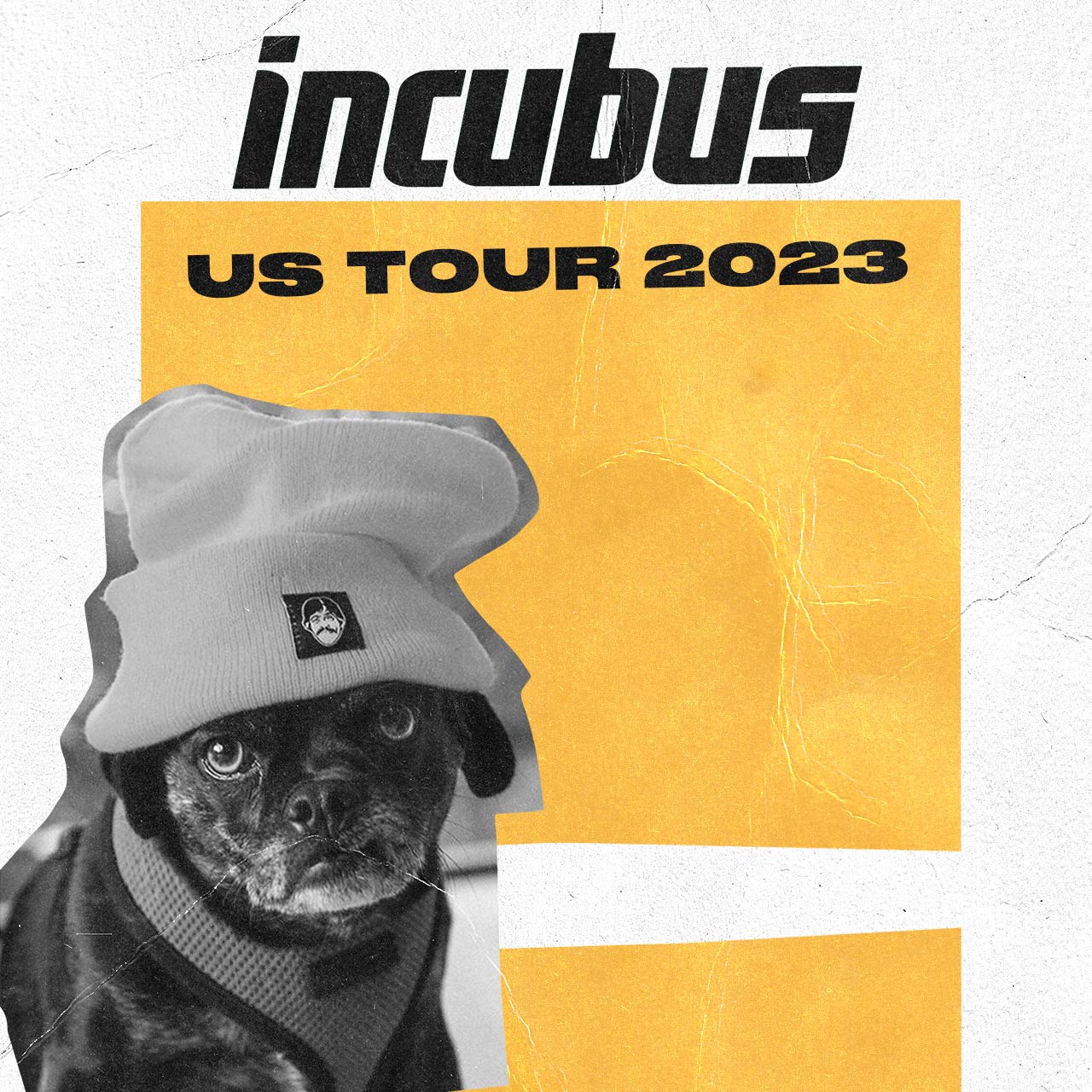 Incubus has steadfastly remained one of modern rock's most unconventional success stories. Since 1991, the California band has continually adapted to the ever-changing state of rock music, keeping fans satiated every step of the way.
The group formed straight from the hallways of Calabasas High School with classmates Brandon Boyd (vocalist), Mike Einziger (guitarist), Alex "Dirk Lance" Katunich (bassist), and Jose Pasillas (drummer). Their earliest influences reflected their West Coast roots, as they experimented with a mix of funk-metal, rap-metal, post-grunge, and alt-rock inspired by bands like the Red Hot Chili Peppers, Mr. Bungle, and Primus. While still in high school, the quartet built up their confidence — and a small local following — playing shows around Southern California, including legendary clubs like Los Angeles' Whisky a Go Go and the Troubadour.
In 1995, they added a key ingredient to their sound by bringing in hip-hop turntablist DJ Lyfe (real name Gavin Koppel). That same year, they self-released their debut album, Fungus Amongus. On the strength of this album and their growing fan base, they scored a deal with Epic Records subsidiary Immortal.
In 1997, they dropped the Enjoy Incubus EP and set out on a European tour with Korn before unleashing their major-label full-length debut, S.C.I.E.N.C.E. Soon after, in early 1998, DJ Lyfe was replaced by DJ Kilmore, and the band went into full-tour mode, even playing big festivals like Ozzfest and Korn's Family Values Tour.
As the turn of the century neared, Incubus was on the cusp of making a big pop breakthrough. It came in 1999 with the release of Make Yourself, which eventually went double platinum with help from hits like "Drive," "Pardon Me," and "Stellar." From there, they proved unstoppable, headlining tours throughout the U.S., Australia, and Japan, as they readied the release of their fourth album, Morning View, in 2001. The album debuted at No. 2 on the Billboard 200 chart. This type of commercial success became a common theme over the next decade as the band released three more albums, including 2006's Billboard chart-topper Light Grenades.