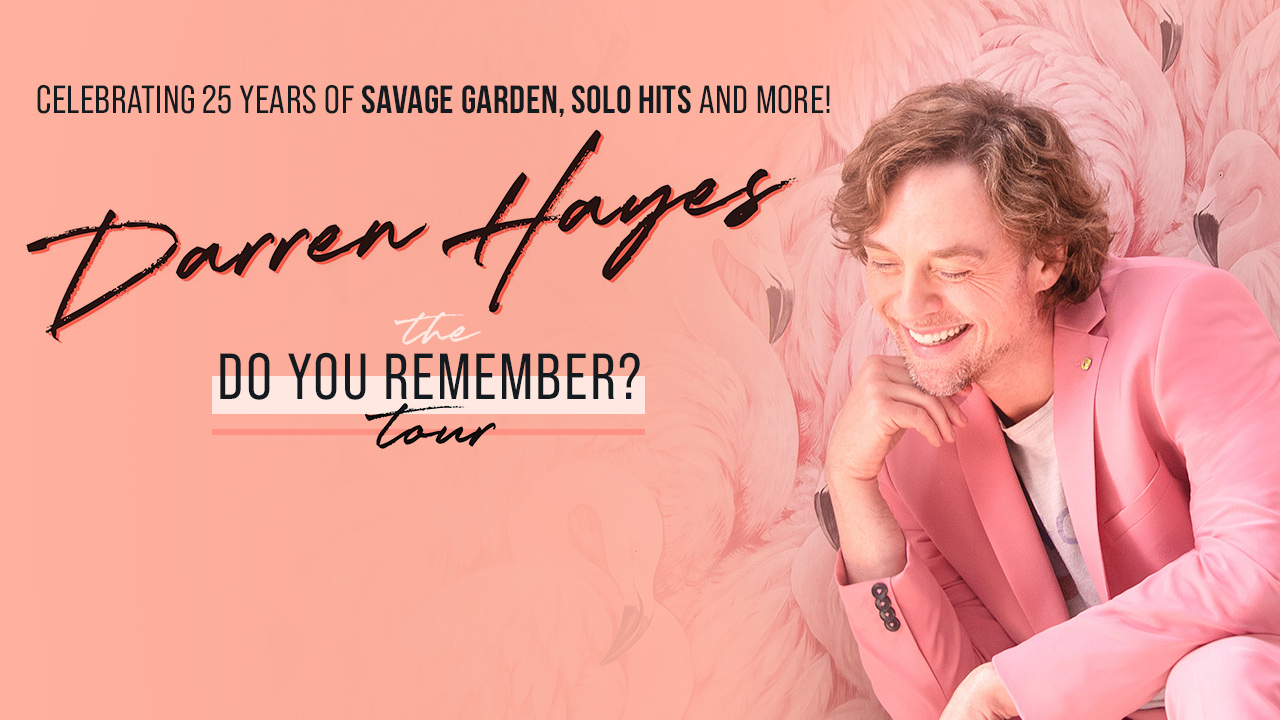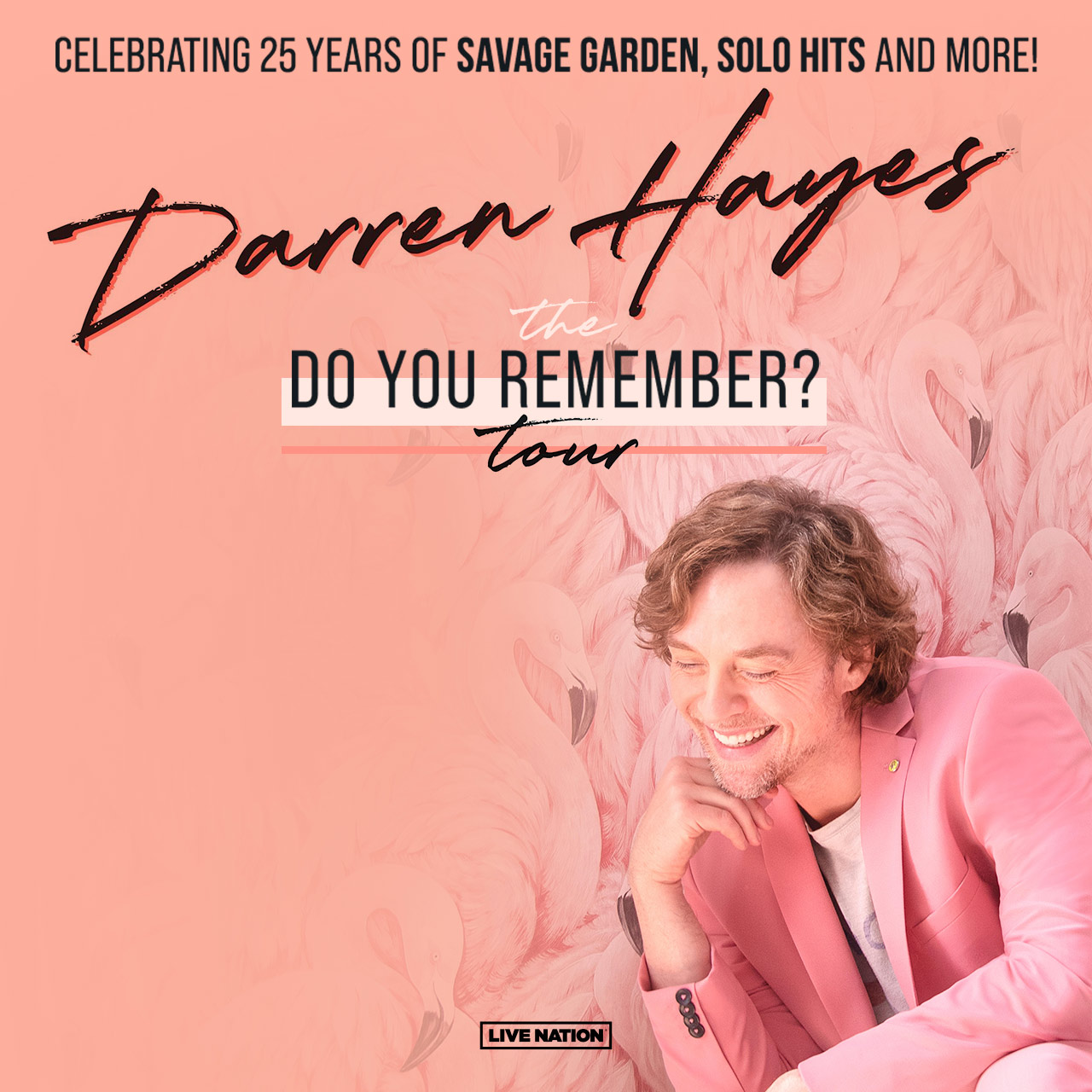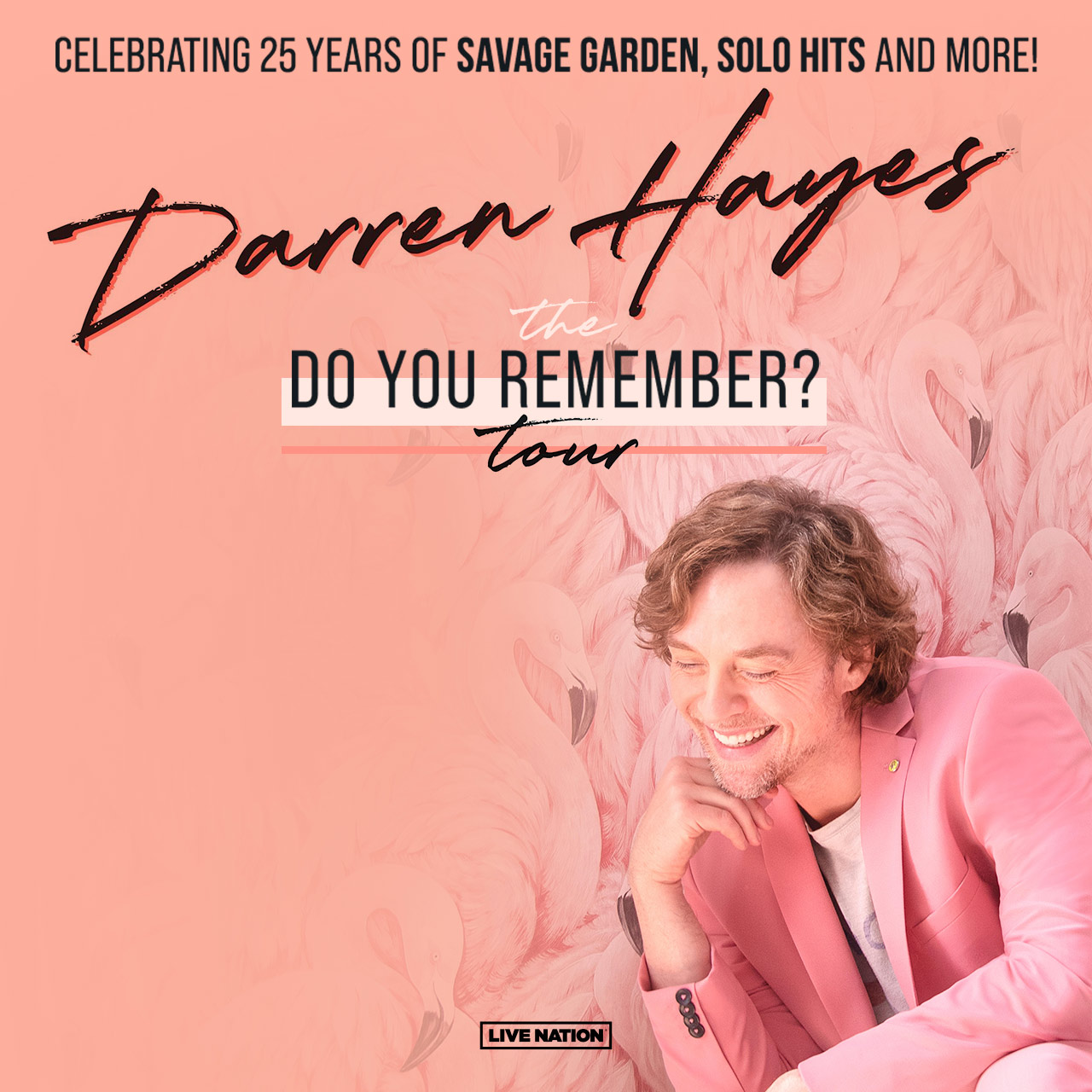 As the lead singer and songwriter of duo Savage Garden, and as a solo recording artist in his own right, Australian born Darren Hayes has held a career spanning two decades. He has sold over 30 million albums globally having achieved two U.S Billboard number one singles including holding the distinction of having written the longest running A.C hit in the chart's history with ballad 'Truly Madly Deeply' at 123 weeks on the chart.
Since 1996 Hayes has released 6 albums: two as Savage Garden, four solo and side project 'We Are Smug'. He's toured the world many times including sold out shows at the prestigious Royal Albert Hall, The Sydney Opera House and Radio City Music Hall. Career highlights include performing at the 2000 Sydney Olympic Games, performing a duet with the late Luciano Pavarotti.
In 2013 after a decade in London he moved to Los Angeles to study improv sketch comedy at renowned improv school The Groundlings. He has performed sketch, improv and musical comedy on various stages from IO West, The Second City, UCB, The Groundlings Main stage and in very seedy Hollywood bars. He produced and co-created 126 episodes of a movie-reivew podcast 'We Paid To See This' and most recently began work earnestly writing an original stage musical which has been taking up most of his time. When not obsessed with all things theatrical he can sometimes be found moonlighting on various improv stages in Hollywood. He is represented for the stage and screen by CAA.