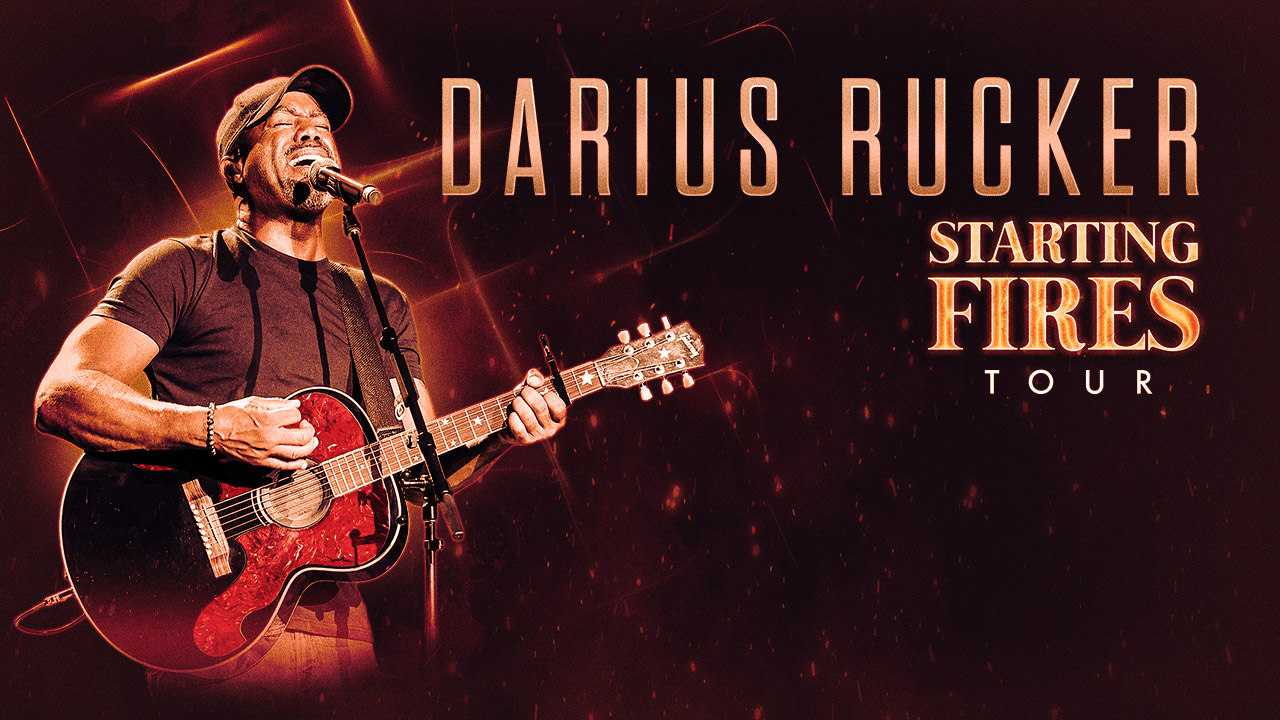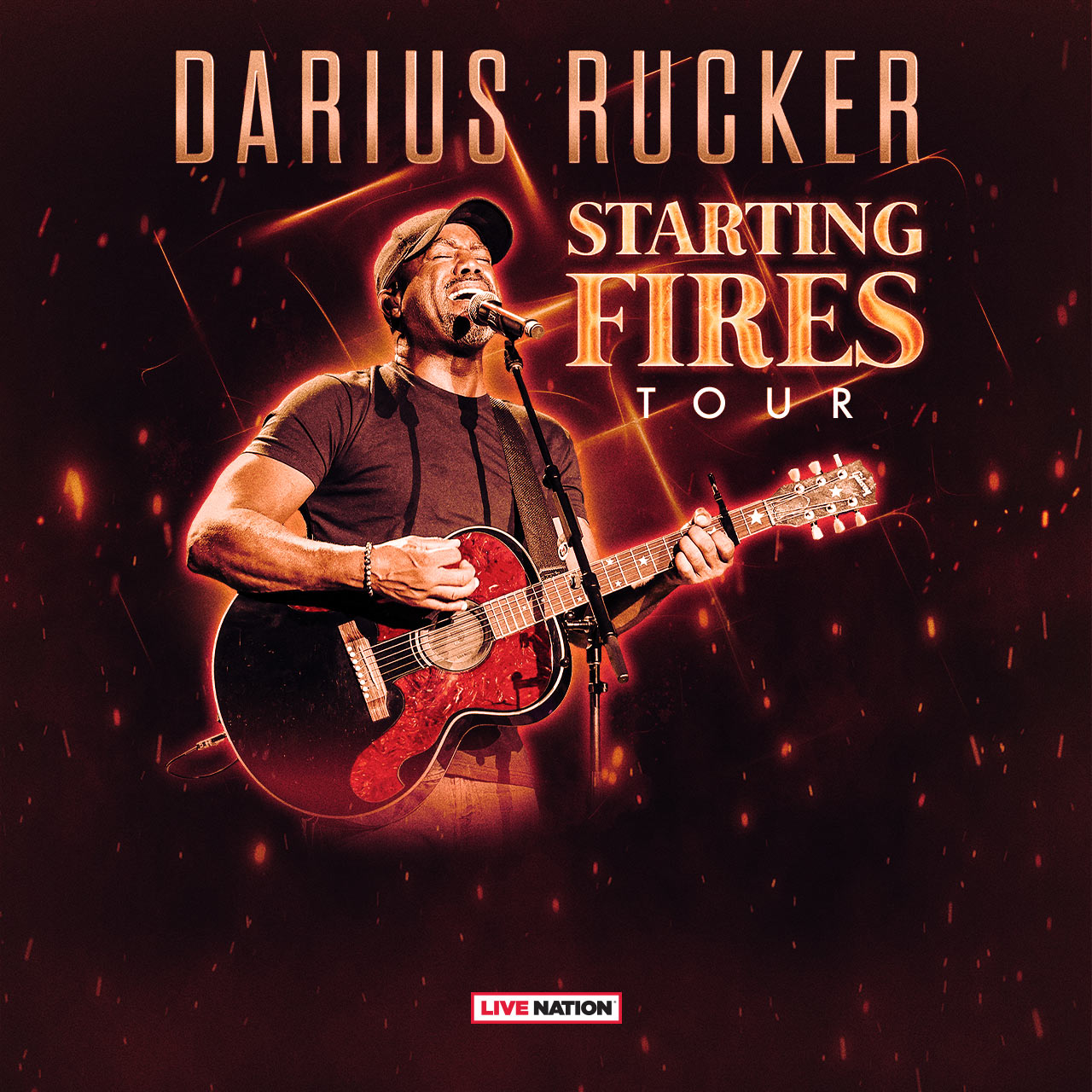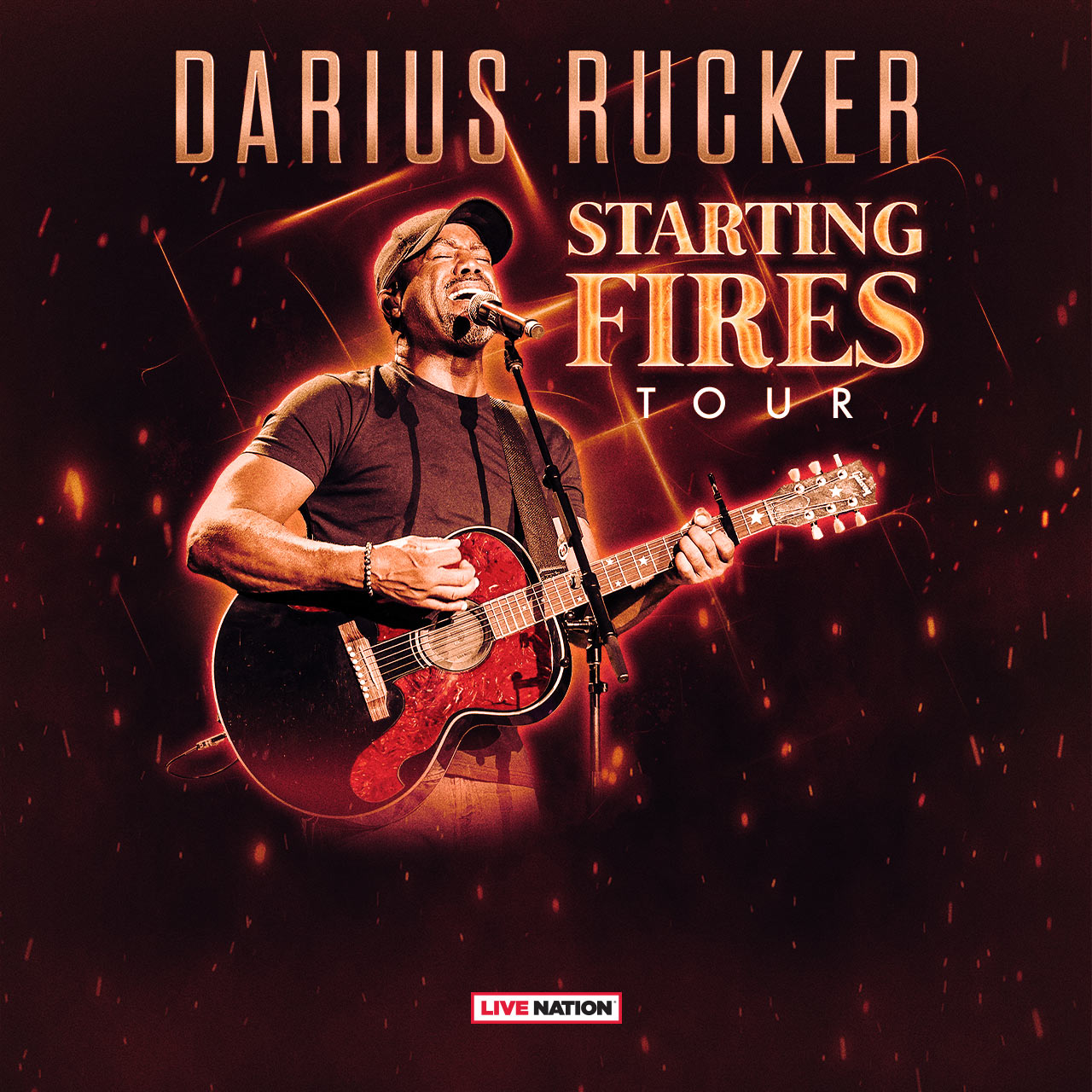 Darius Rucker first attained multi-Platinum status in the music industry as the lead singer and rhythm guitarist of GRAMMY award-winning Hootie & the Blowfish. Since re-introducing himself to the world as a country artist, he has released four consecutive albums to top the Billboard Country albums chart and earned a whole new legion of fans. In 2014, Rucker won his third career GRAMMY award for Best Solo Country Performance for his 4x Platinum selling cover of Old Crow Medicine Show's "Wagon Wheel," off his album, True Believers.
Rucker's first two country albums, Learn To Live and Charleston, SC 1966 produced five No. 1 singles including "Come Back Song," "This," "Alright," "It Won't Be Like This For Long" and "Don't Think I Don't Think About It." Southern Style, his fourth studio country album, features his seventh No. 1 single "Homegrown Honey," co-written by Rucker, label mate Charles Kelley of Lady Antebellum and Nathan Chapman.
When Was The Last Time, his forthcoming fifth album for Capitol Nashville, is due out October 20, and the first single, "If I Told You," has already gone on to become Rucker's eighth No. 1 on country radio. The album's second single "For The First Time" is available digitally and currently climbing the country charts.