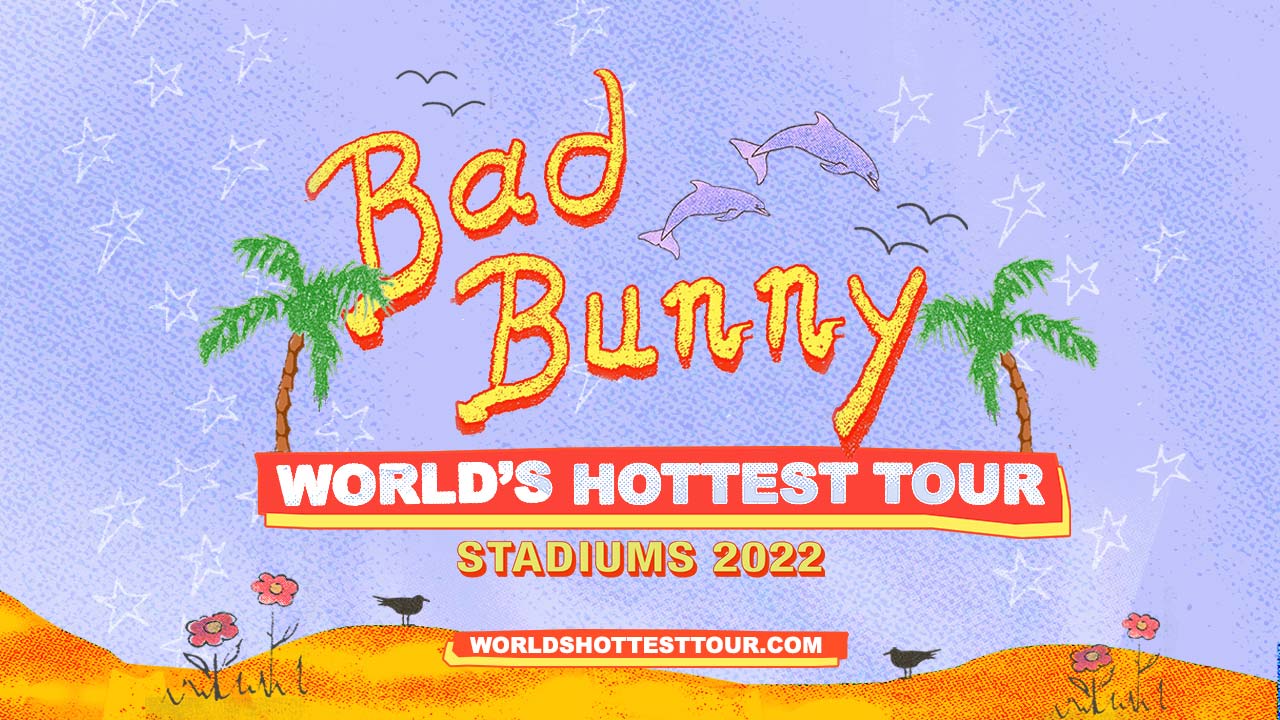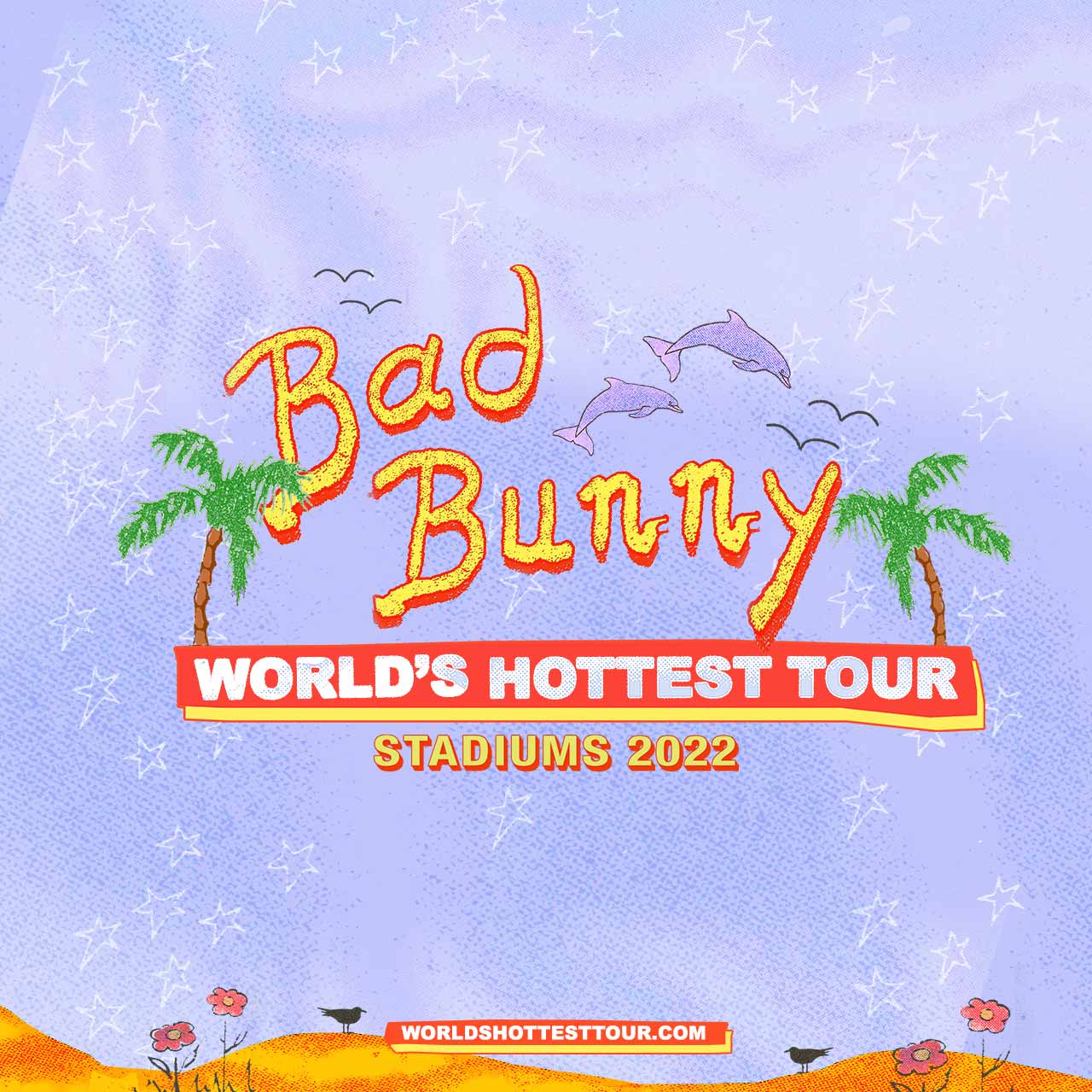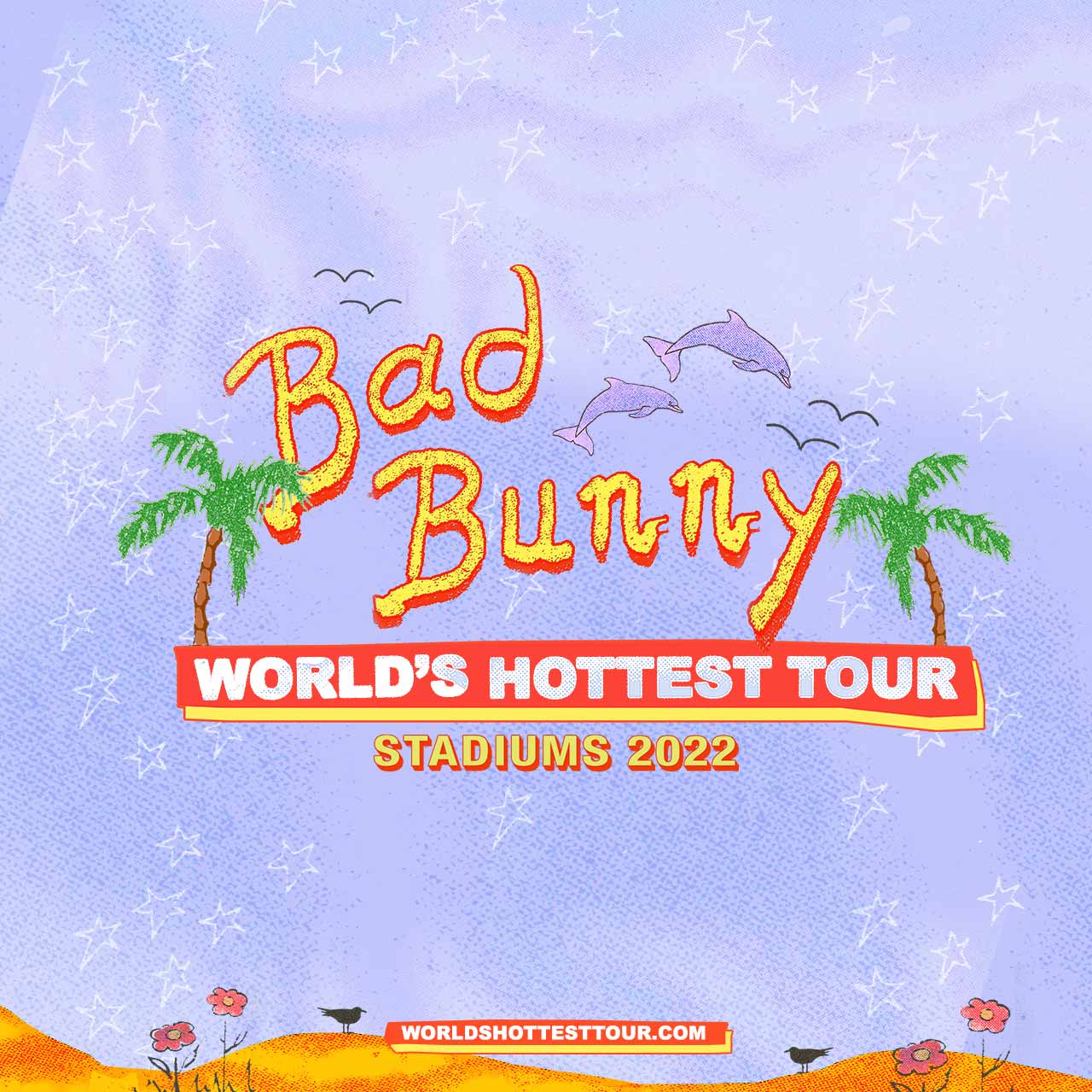 It's undeniable that Bad Bunny is one of the hottest Latin trap stars of our time, and the numbers prove it. As of 2018, the Puerto Rican vocalist boasts 7 billion streams on YouTube, making him one of the top three artists dominating the platform. And that's before releasing his first proper full-length album X100PRE, which dropped on December 24.
Born Benito Antonio Martínez Ocasio, Bad Bunny was raised in the rural town of Vega Baja in San Juan. Music from Fania Records — New York's trailblazing salsa label of the 1970s and '80s — abounded in his household. As a child, he sang in the choir of his local church and eventually took up skateboarding as a teen while reveling in the music of local urban and reggaeton superstars like Calle 13 and Daddy Yankee, and even SoCal nü-metal from Linkin Park.
His flamboyant, urban image would set him apart from the rising troupe of Spanish-language trap stars — he often rocks bright, floral outfits, funky buzz cuts with designs, and manicured nails. Yet his slow-burning baritone and unbridled flow is what captured the masses.
In 2016, he broke out via SoundCloud with his debut single, the La Paciencia–produced "Diles," but he skyrocketed to fame with a menacing, lovelorn platinum number "Soy Peor." Often seen collaborating with other Latin urban powerhouses like Ozuna and Arcangel, Bad Bunny would further gain immense visibility when he teamed up with Cardi B and J Balvin for their 2018 summer banger, "I Like It," which peaked at No. 1 on the Billboard charts.