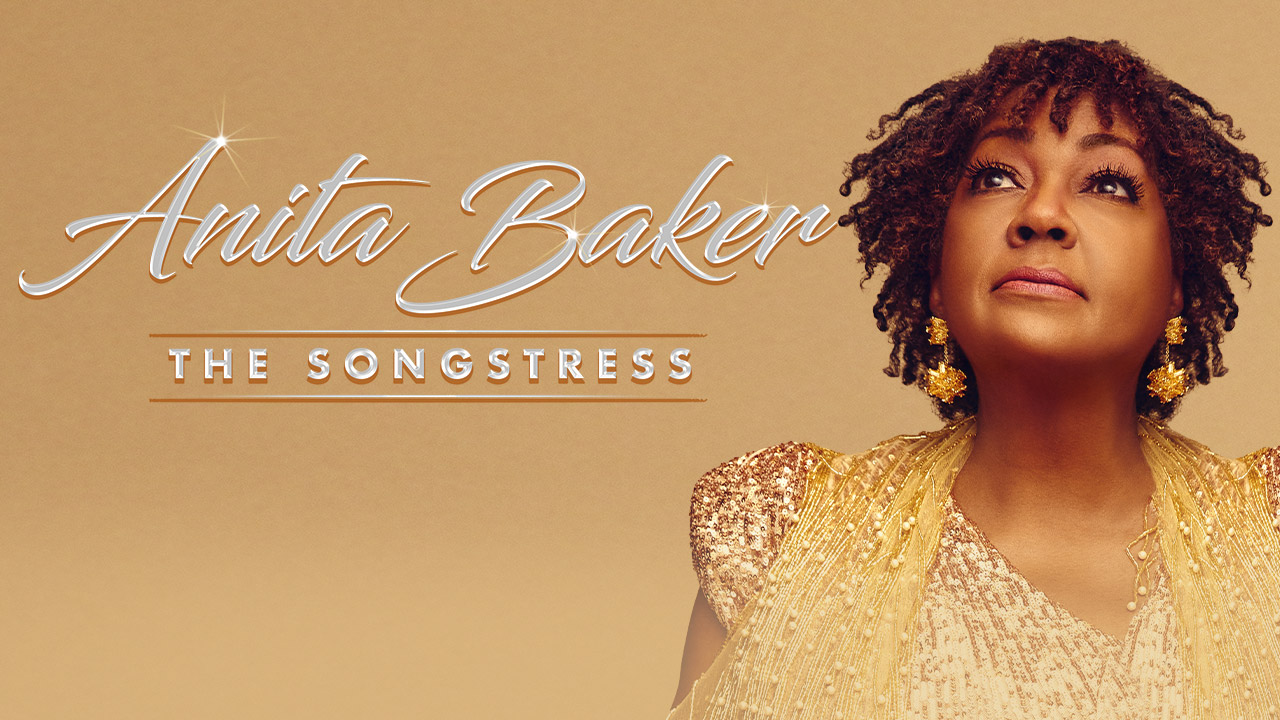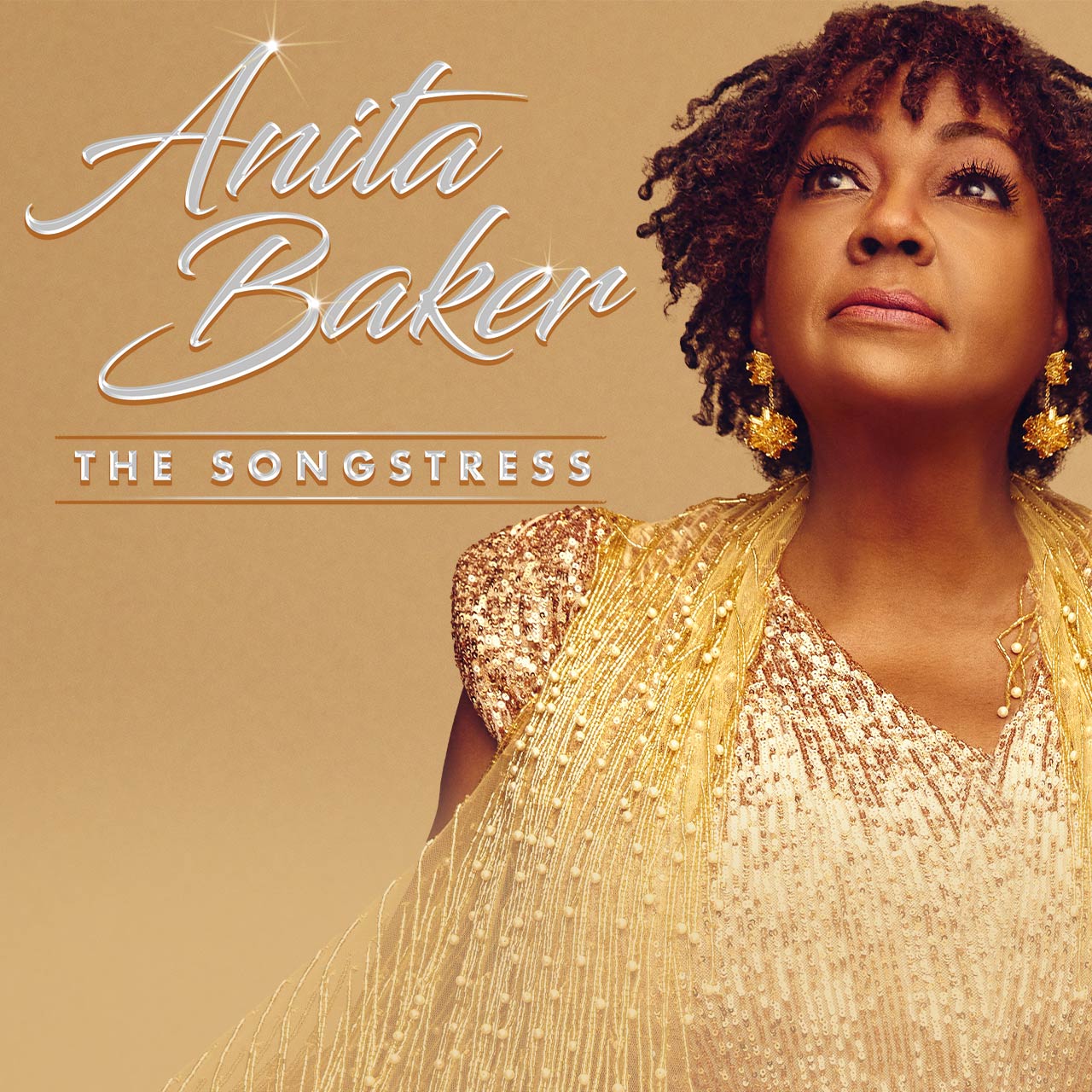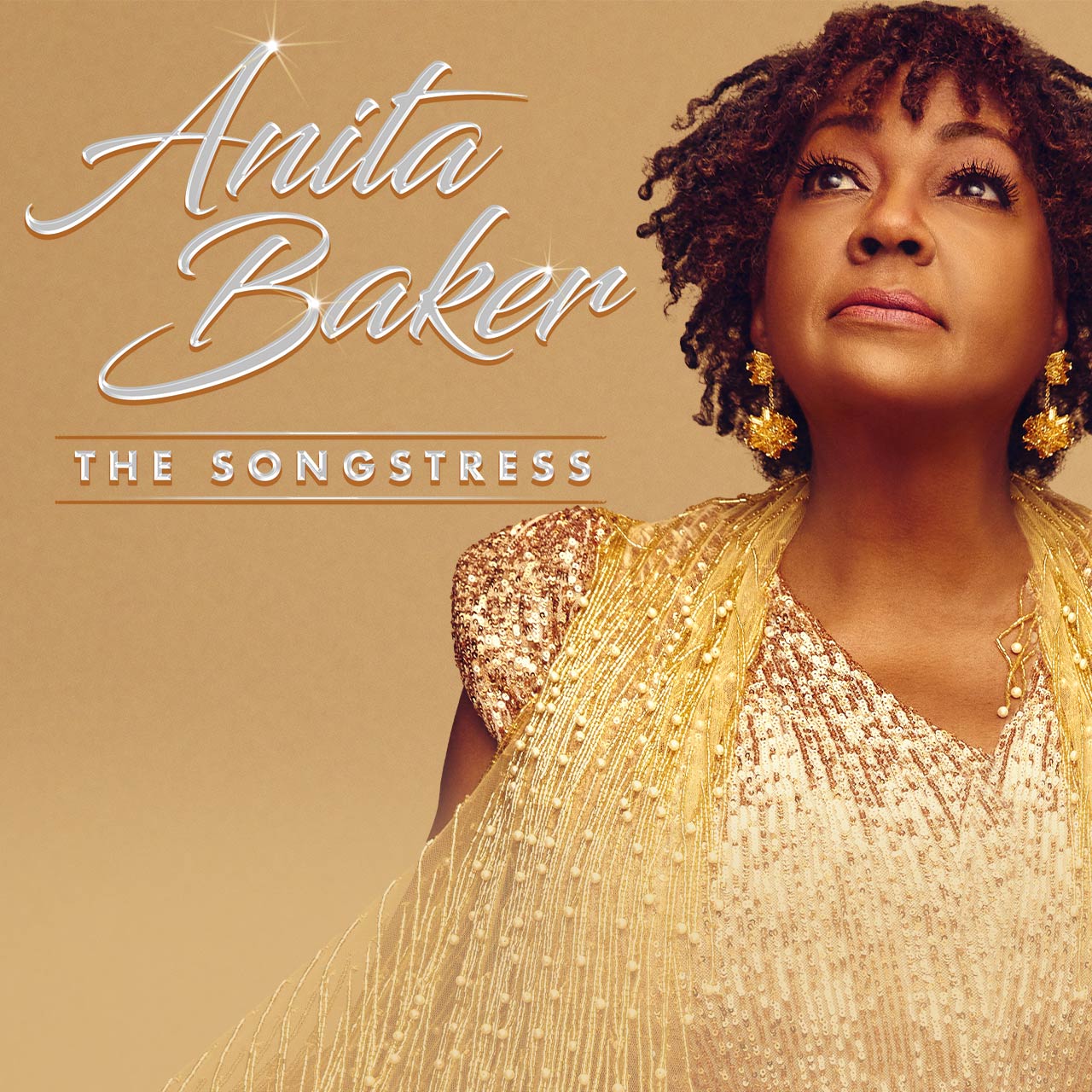 Anita Baker on Tour
Anita Baker has brought grace and class to every performance since her teenage days honing her three-octave vocal range at Detroit nightclubs. After gaining more experience on the stage with the Detroit funk band Chapter 8, she set off on a solo career in the early 1980s.
She hit it big with such romantic classics as "Sweet Love" and took the world by storm, starting with her first headlining stint, The Rapture Tour, in 1986. Over the next decade, Baker kept conquering the charts as well as stages around the world, until 1994-95's Rhythm of Love tour.
After a long hiatus, she came back strong in 2004 after signing to Blue Note Records, and she became a regular on the road once again. In January 2018, she announced her retirement, but not before saying goodbye with a bang with her hugely successful Farewell Concert Series tour.
Anita Baker Background
One of the great masters of quiet-storm slow jams, Anita Baker has long been a dependable voice for soft sophistication and everlasting romance. Born in 1958 in Toledo, Ohio, but raised in Detroit, Baker found her passion at a young age, performing in gospel choirs, then singing at local clubs and performing in various bands, including funk band Chapter 8.
It took some time — and persuasion from Beverly Glen Records label head Otis Smith — before she pursued a solo career. She recorded her debut album, The Songstress, in 1983. Three years later, she hit her stride with her sophomore album, Rapture. The release garnered a number of hits, including Grammy-winning songs "Caught Up in the Rapture" and "Sweet Love."
The following year, she earned one more Grammy, this time on track "Ain't Got No Need to Worry," a collaboration with brother quartet The Winans. The hits kept coming with Baker's 1988 album, Giving You the Best That I Got, which landed on the top of the Billboard charts and earned her more Grammys for Best Female R&B Vocal and Best R&B Song.
Baker would continue to dominate R&B into the next decade, starting with 1990's Compositions, followed by Rhythm of Love in 1994. From that point on, Baker took a break to focus on family, and it wasn't until a decade later that she returned with her next album, 2004's My Everything and then a holiday release, Christmas Fantasy.
The next decade saw another Grammy nomination, this time for Best Traditional R&B Performance with 2012's Tyrese cover "Lately." In 2018, she was honored with the BET Lifetime Achievement Award. That same year, Baker announced her retirement — but not before selling out shows around the country for her farewell tour.