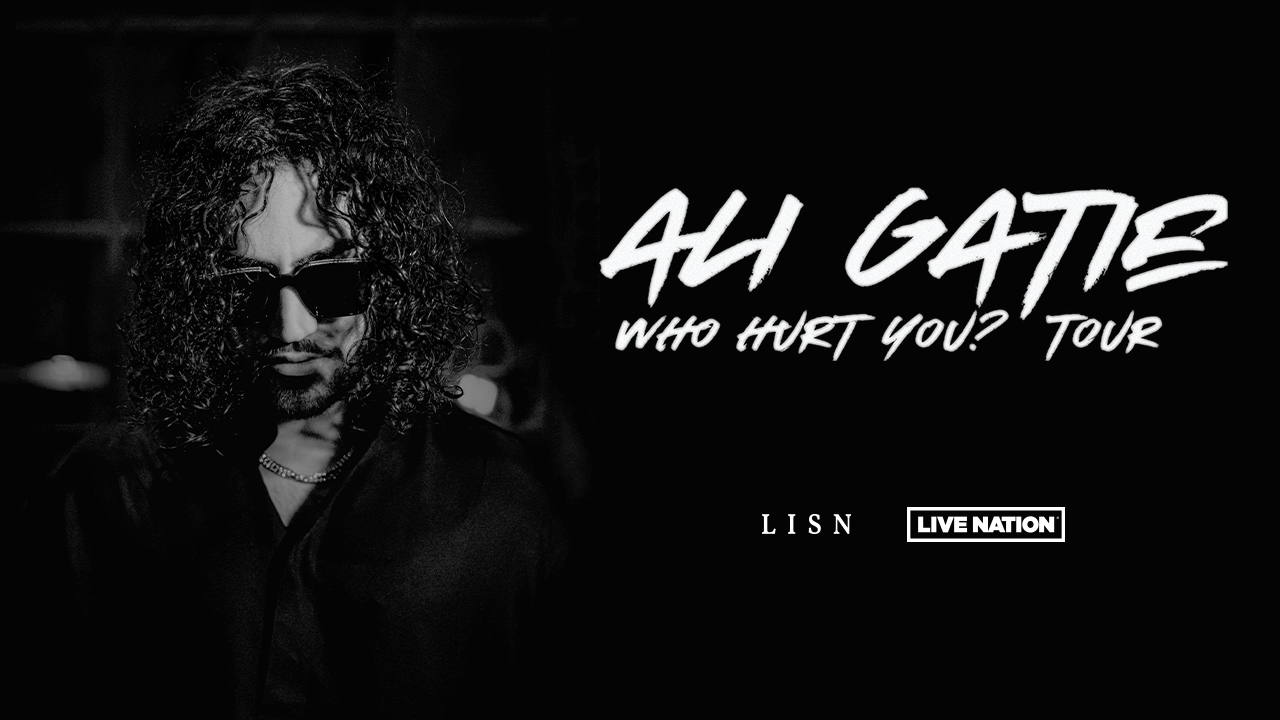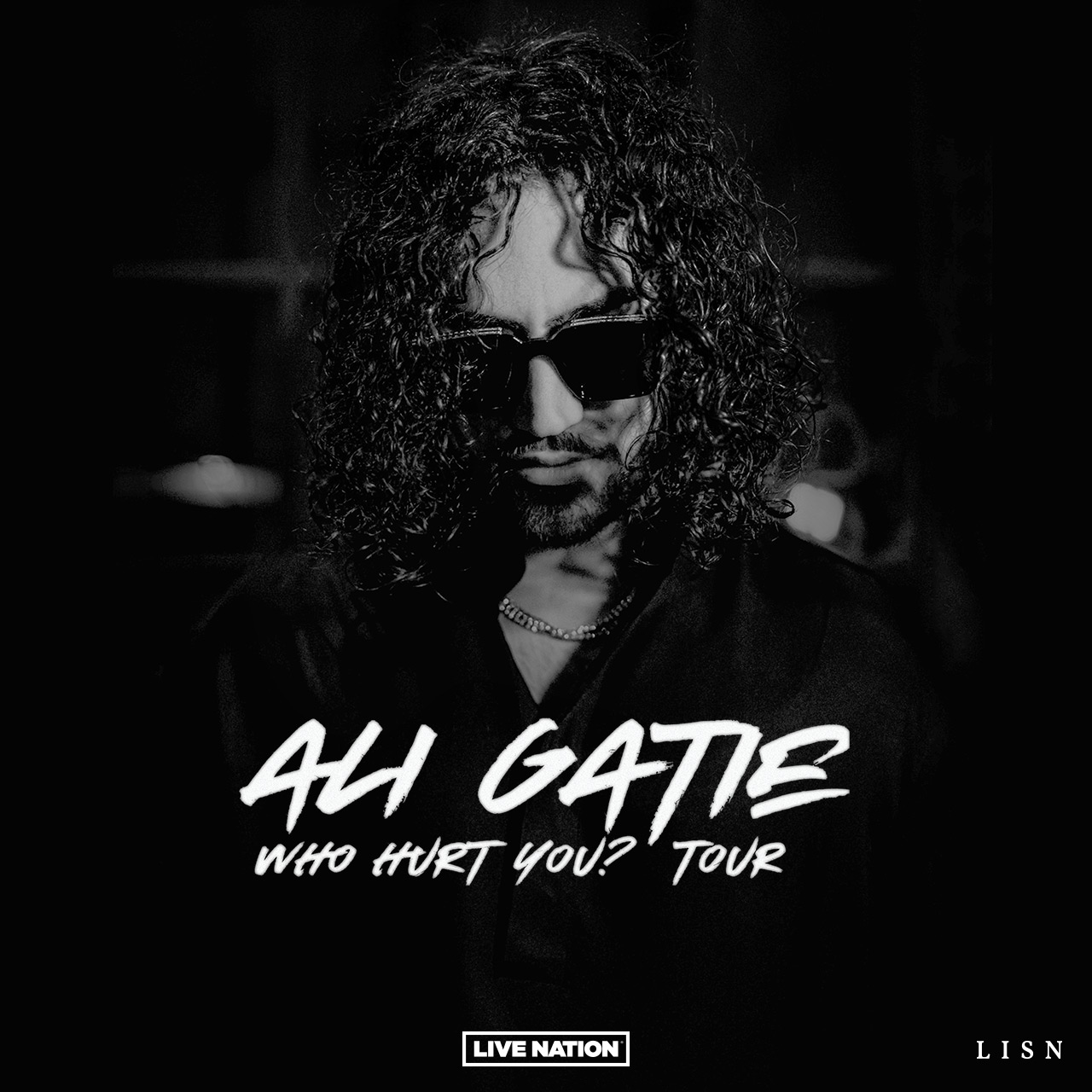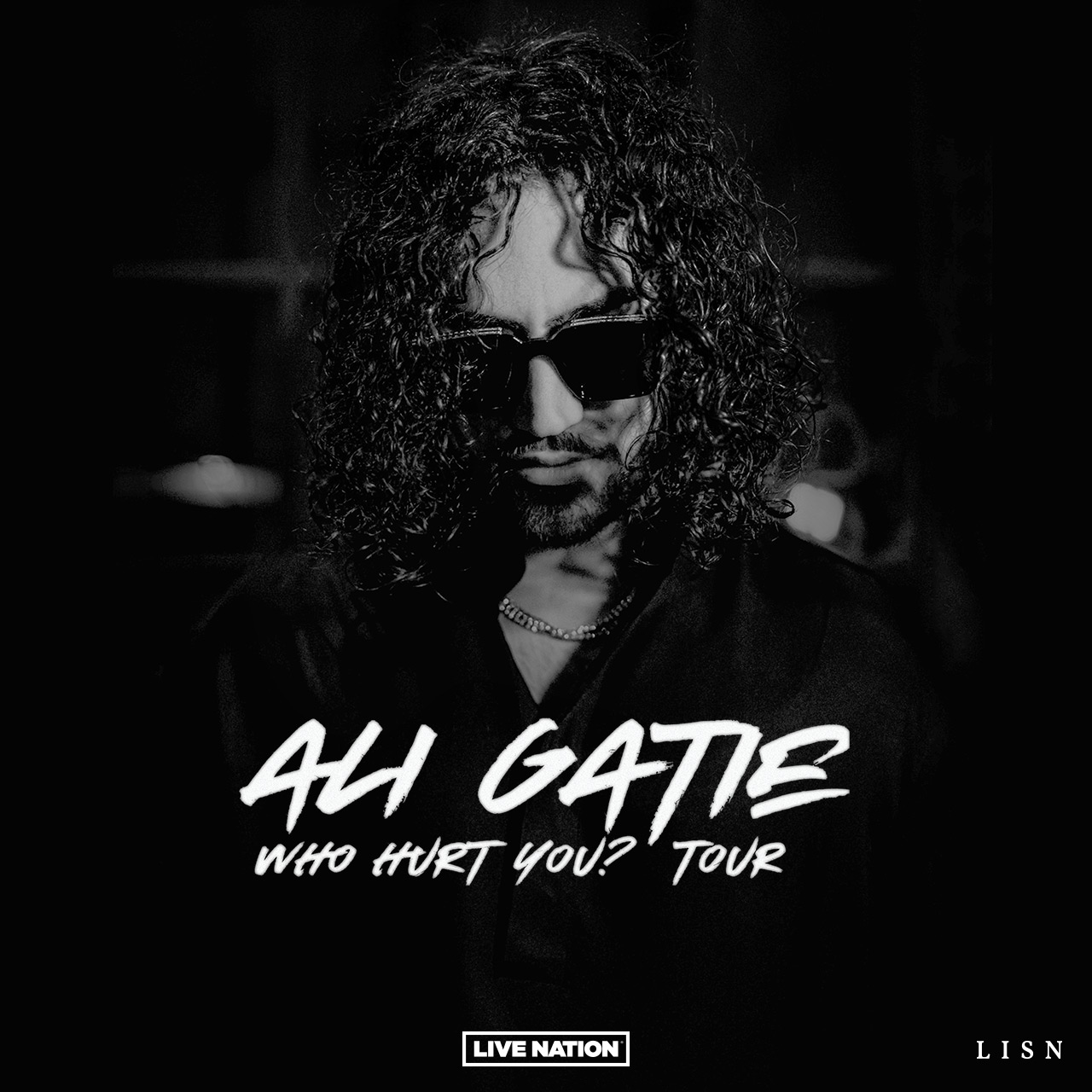 Ali Gatie on Tour
Since 2017, Iraqi-Canadian heartbreaker Ali Gatie has been releasing a steady stream of singles that have established him as Toronto's new crown prince of after-hours R&B. But following the release of his conceptual nine-song release, YOU, in late 2019, Gatie is now making the transition from the bedroom to the stage. In January 2020, he made his live debut before a sea of smartphones at Toronto's Mod Club Theatre, backed by a four-piece band and a psychedelic mural to enhance the heady vibe of his fever-dream serenades. And as that performance proved, Gatie's achingly intimate serenades are magically transformed into cathartic group-therapy exercises when there's a club full of fans shouting them back at the stage.
Ali Gatie in Concert
Born in Yemen in 1997 to Iraqi parents, Ali Gatie spent his early childhood in Abu Dhabi before his family settled in the Toronto suburb of Mississauga when he was 10. Inspired by the amorphous R&B of Frank Ocean, Gatie embarked on his own home-studio experiments while still in his teens and, much to the chagrin of his parents, dropped out of university to make music his full-time pursuit. After self-releasing tracks to SoundCloud and winning a RhymeStars online song contest (judged by rapper Joe Budden), Gatie signed a deal with Warner Brothers that led to first breakthrough single, "Without You," a moody acoustic ballad that racked up millions of streams on Spotify and YouTube. But that was just the warm-up for his 2019 blockbuster "It's You," which began as a phone voice memo he sent to a girlfriend that was never intended for public consumption. An international Top 40 hit that's generated over 350 million Spotify streams, "It's You" served as the opening track to Gatie's debut mini-album, YOU. Fusing his signature finger-snapping, unplugged R&B sound with more abstract soundscapes, the record confirmed that Gatie possessed a bold artistic vision to match his innate gift for instant earworms. In early 2020, he scored his first two Juno Award nominations in the Fan Choice and Breakthrough Artist of the Year categories.